VACATION PROPERTIES AS INVESTMENT
Private Investors
As a family business, we strive for a high degree of freedom of decision and action in all our activities. For us, independence means being able to make decisions quickly and autonomously. Quality service, as well as closeness to customers and partners, is the recipe for having a high reputation in the market.                                               
We focus on the investment and development of vacation properties in Greece & Cyprus.   
We are constantly building relationships with successful entrepreneurs and are always in search of new investment opportunities in the field of vacation properties in Greece & Cyprus.
The location is crucial for achieving high returns; 6-8 %+ is not uncommon, and this is where Greece & Cyprus can make a big difference. In terms of overnight stays, Greece & Cyprus is one of the most important tourist destinations worldwide.
In great demand – Vacation properties in Greece & Cyprus experience a new boom. The tourism boom revitalizes the Greek real estate market – and attracts investors.
Should you also be interested in a vacation investment in Greece & Cyprus, our office will gladly assist you.
Thanks to their grandiose popularity, Greece & Cyprus are the world's most popular destination for vacationers, cruise ships, honeymoons, weddings, etc. Tourists discover the wild natural beauty of Greece & Cyprus; they are amazed by the synergy of colors, mythology, architecture, Mediterranean food, hospitality and the world renowned sunsets.
When you decide to buy a vacation property as an investment in Greece & Cyprus, you will have multiple benefits. Profitable rentals, outstanding returns, and long-term increases in value are becoming increasingly important in purchase decisions. TOP Rentals of over € 1,000 a day are not uncommon. Owners can use their vacation property for a certain period of time and rent it out for the rest of the year.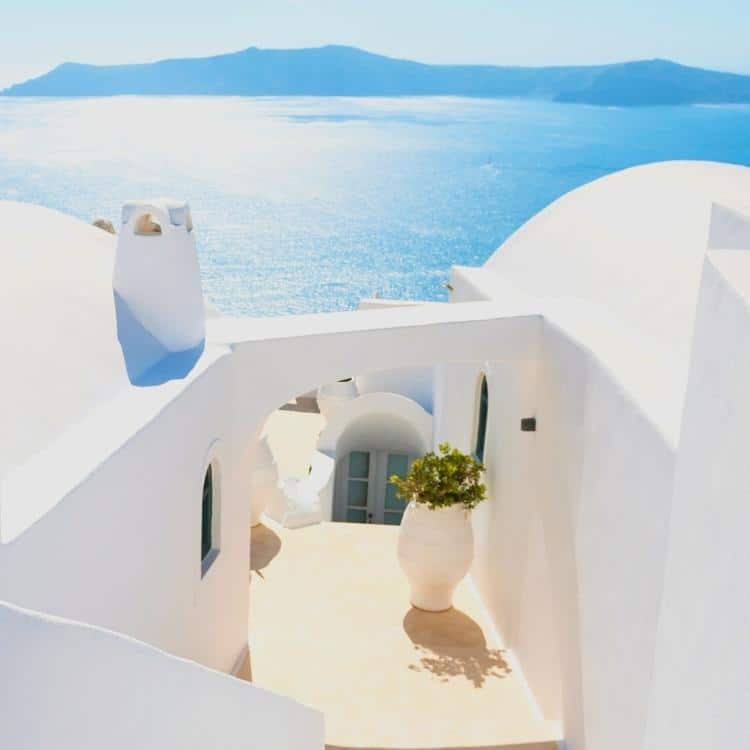 About us
"our team successfully"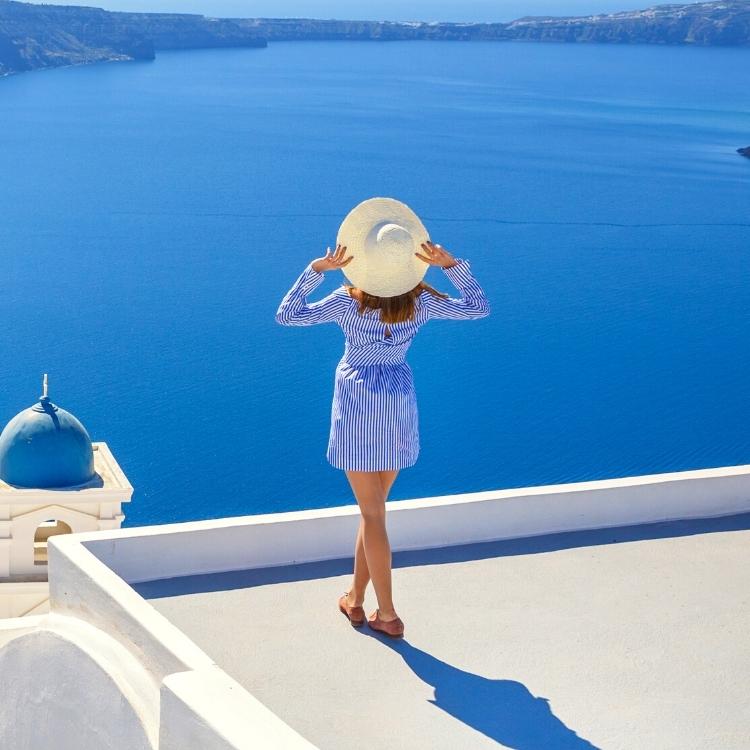 Our Philosophy
"the sky is NOT the limit"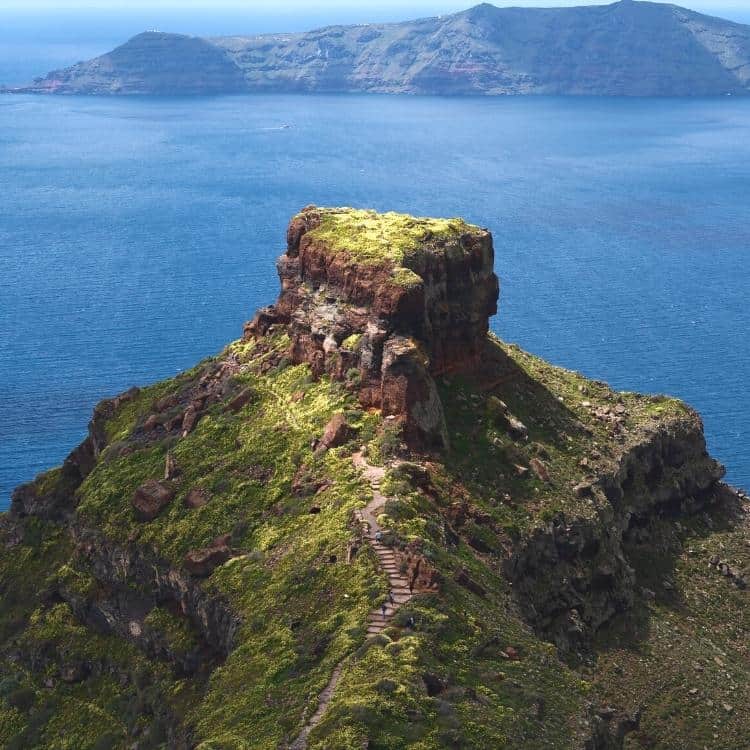 Network
"we go to the top together"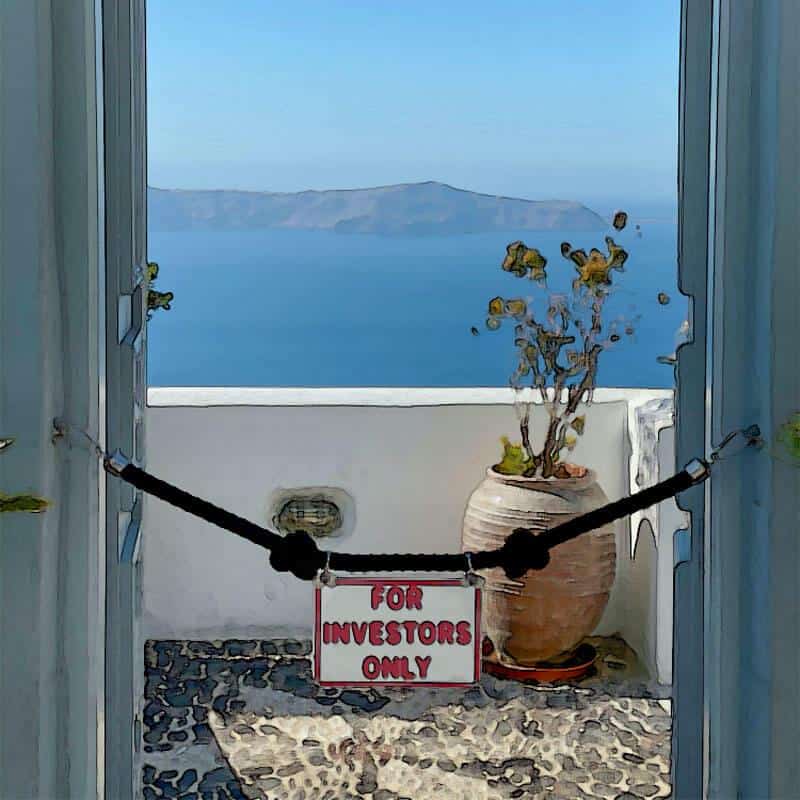 Off Market
"for selected investors"