"make your dream come true"
As a foreign buyer the Greek Banks offer you the ability to expand your property investments in Greece through Real Estate Financing.
In cooperation with our Greek Mortgage Broker IMS the biggest mortgage broker in Greece, we secure mortgages for our foreign client's investments with great benefits that can't be achieved otherwise.
Below you can find some indicative terms and conditions regarding real estate financing in Greece.
● Maximum Percentage of Financing (ltv) – 50 to 65% – the loan amount is finalized after the appraisal of the property.
● Floating Interest Rate – from 2.2% to 3.3% – depending on the bank, the client's risk profile, and ltv.
● Fixed Rate – 3 to 4.2% – depending on the bank, risk profile, fixed rate period and ltv.
● Contractual right to prepay the loan early (partial or in total) without any penalty.
● Maximum Loan Amount – Up to 2 million Euro.
● Banking Fee – 1.100 euros on average.
● Estimated time of cash out from the time we are submitting the application – 60 to 90 days.
This service is offered Totally Free throughout the whole process and even after the cashout of the loan!
Register your interest through the contact form below so we can book a consultation with you.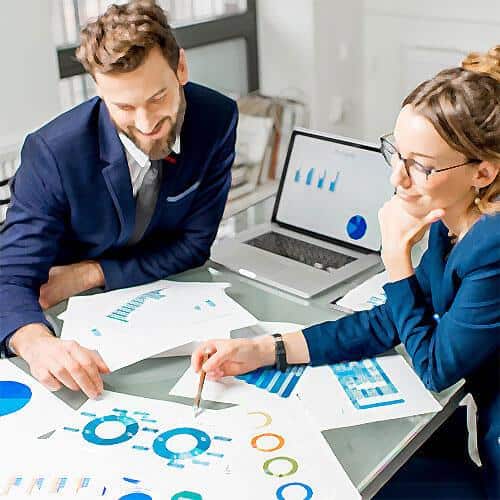 Market Research
"you invest wiser and succeed faster"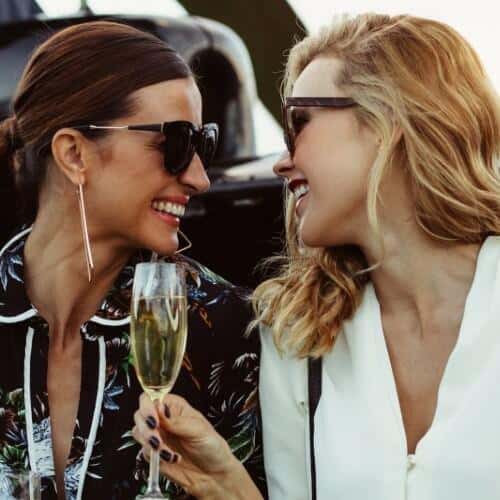 Property Viewing Tour
"we can organize your property viewing"