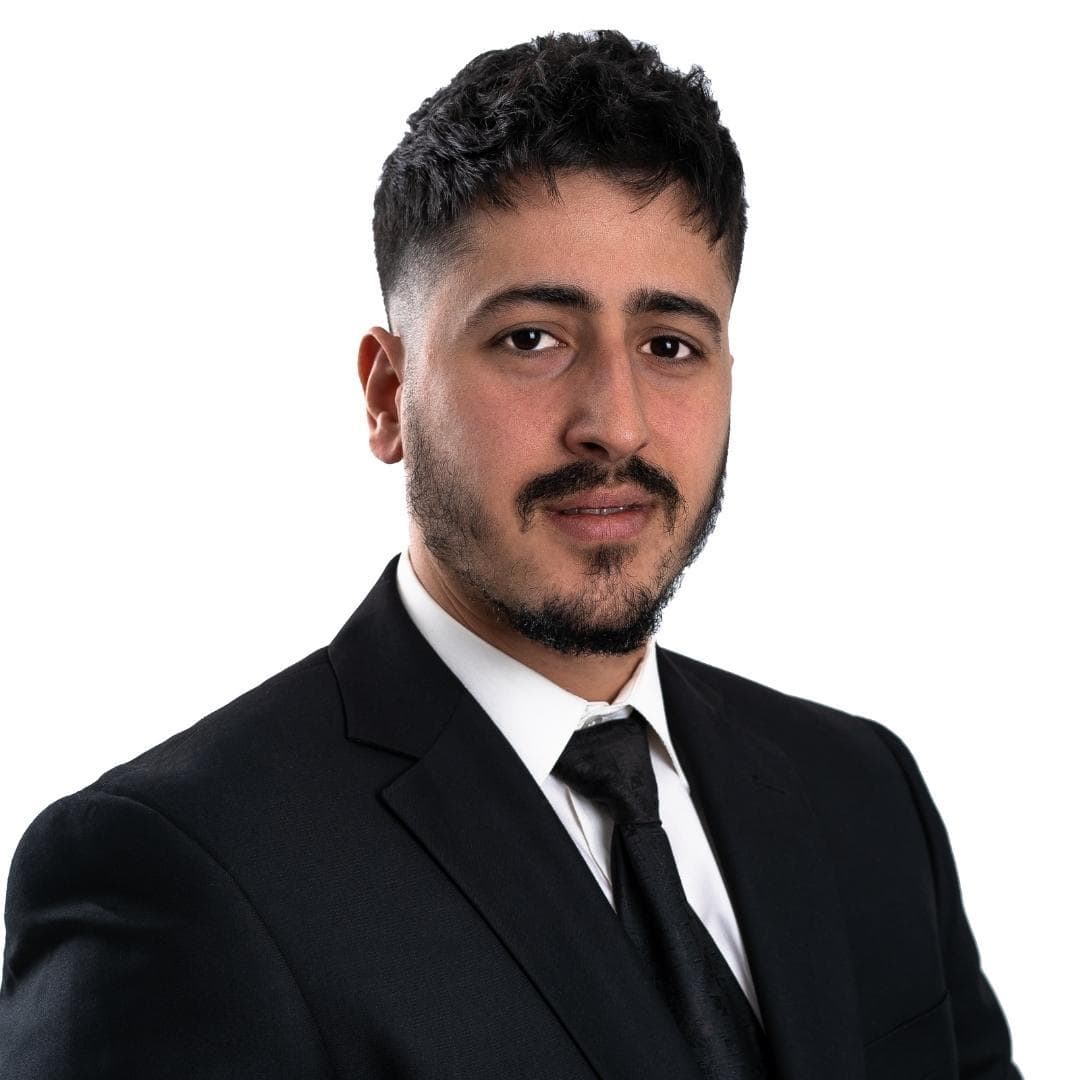 R.E. Investment Analyst & Broker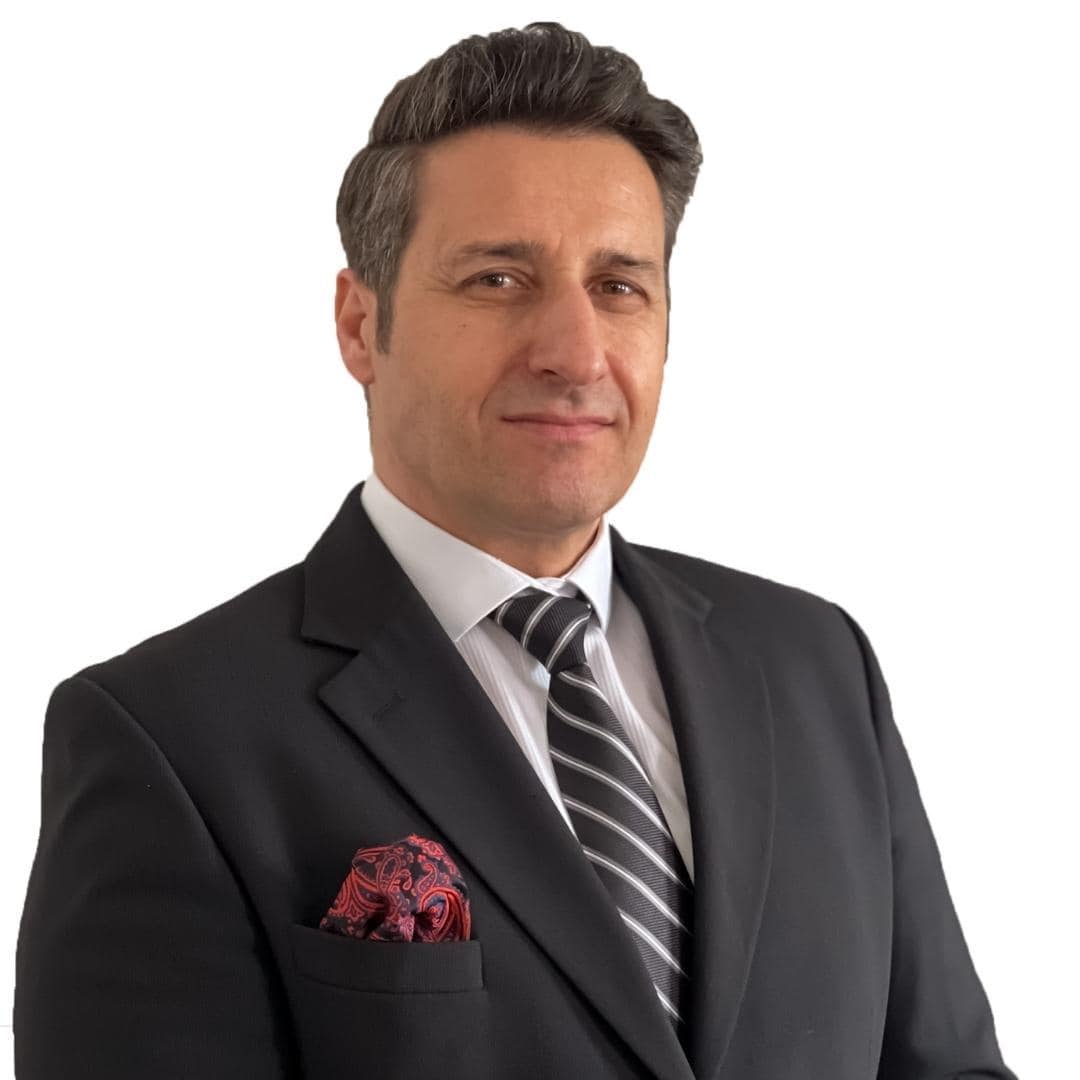 Sales & Marketing Manager
Investors Relations Department Poland
Investors Relations Department Peloponnese, Greece
Investors Relations Department Western Balkans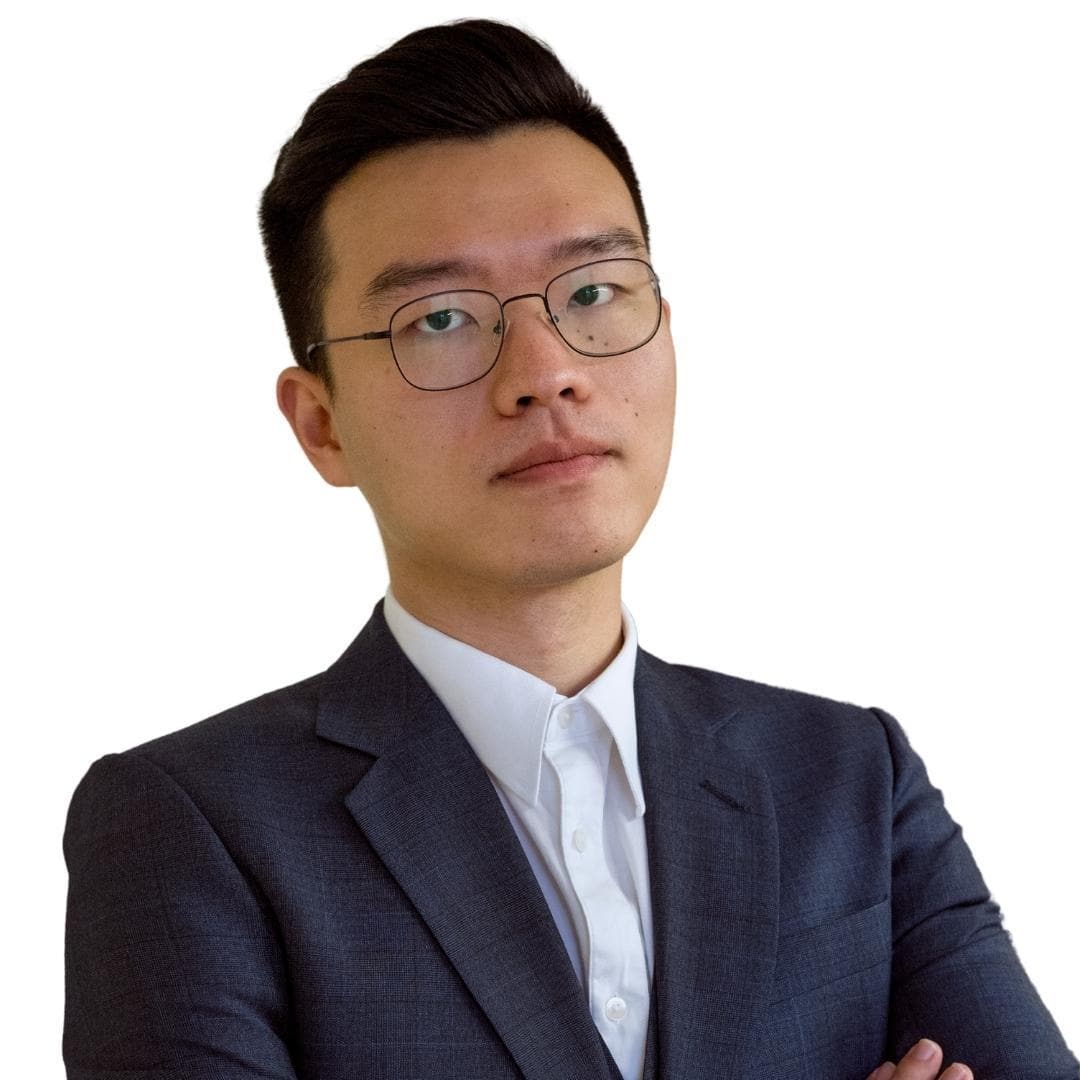 Investors Relations Department China
Investors Relations Department UAE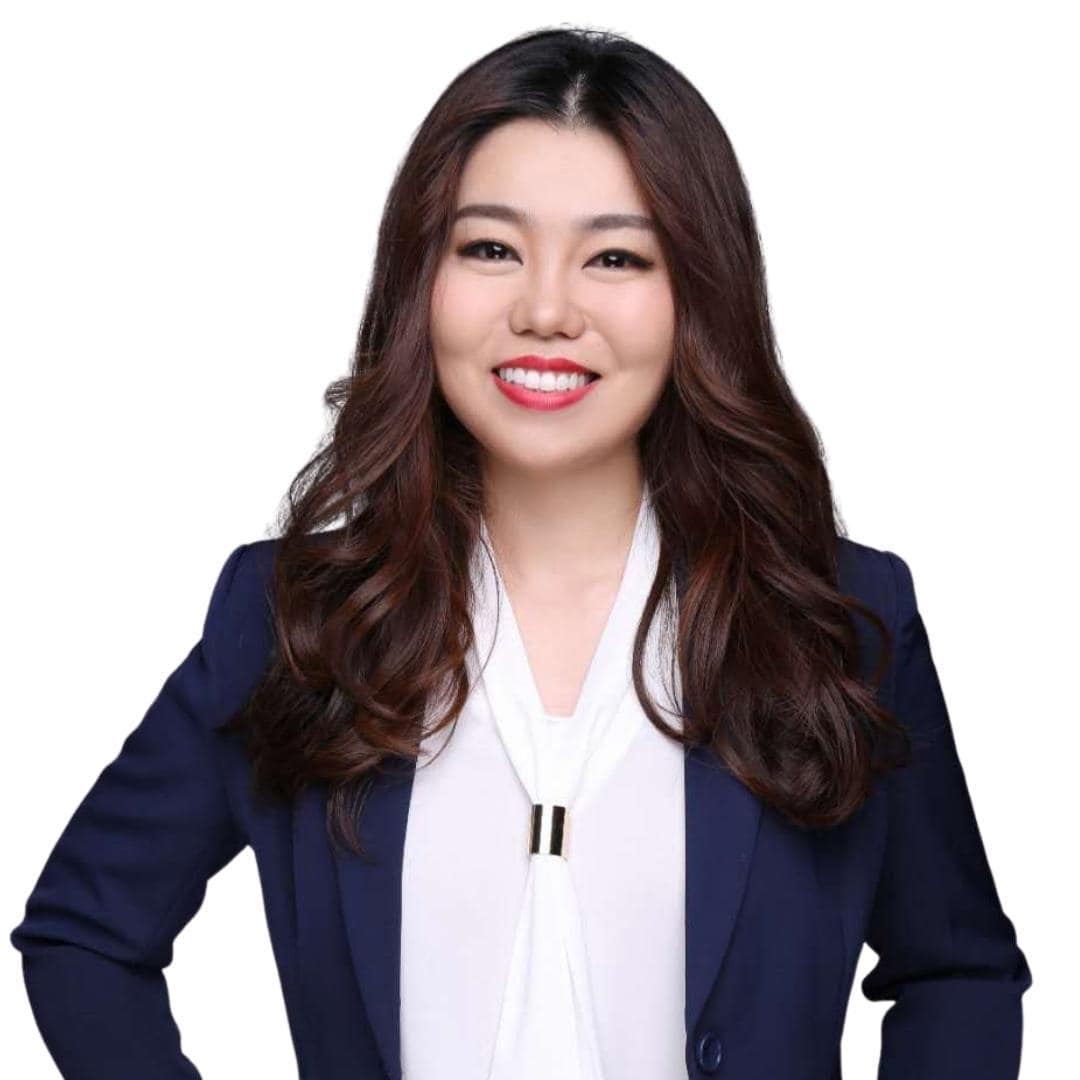 Investors Relations Department China
The Vezakiadis family and our Network would like to welcome you to our website
santorini-invest.com

"Coming together is a beginning, staying together is progress, working together is success" - this well-known quotation of Henry Ford – a recognized management visionary - has also been embraced by our company.

As everything is constantly changing in our world, our team is proactively and constantly preparing for changes. Our determination to plot a new path and processes every time is a matter of clear choice. Our vision is to always proceed strategically and diplomatically with our team in order to achieve the desired sales success of a property.
Our Professional Network successfully helps you find
selective investment properties in Greece & Cyprus
Languages
Spoken by Our Team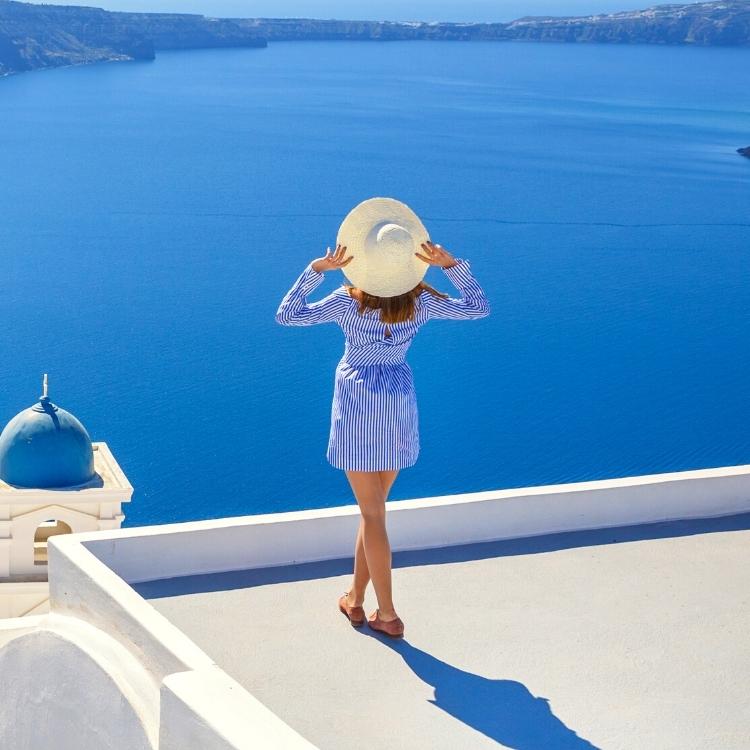 Our Philosophy
"the sky is NOT the limit"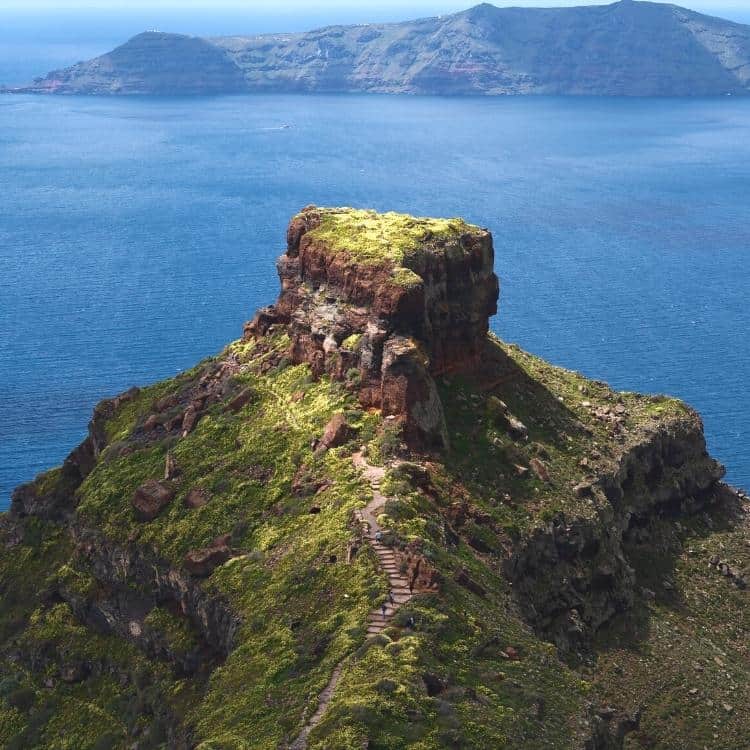 Network
"we go to the top together"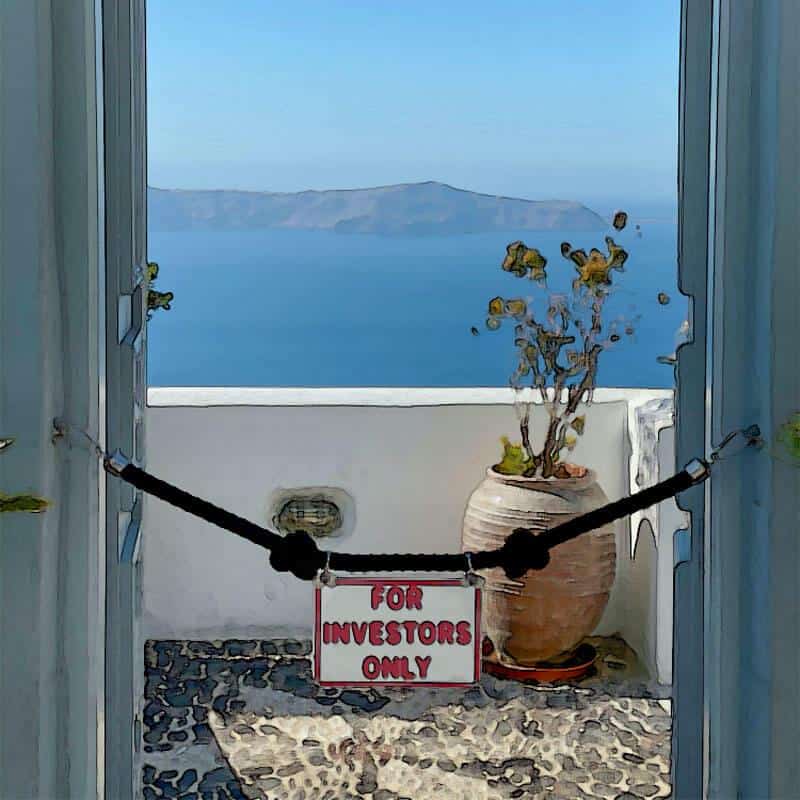 Off Market
"for selected investors"