Corporate Social Responsibility (C.S.R.)
Our Company supports and financially contributes to:
Light for the World is an international disability and development organization with head office in Vienna, whose vision is an inclusive society where no one is left behind. We strive for accessible eye care services and support inclusive education, empowering persons with disabilities to participate equally in society.
The Smile of the Child (Greek: Το Χαμόγελο του παιδιού) is a voluntary, non-profit child welfare organization based in Athens, Greece. We are supporting every effort and we are putting all our efforts to achieve the goals of "The smile of the child".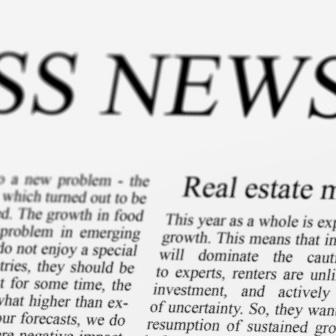 Business News
"our new articles"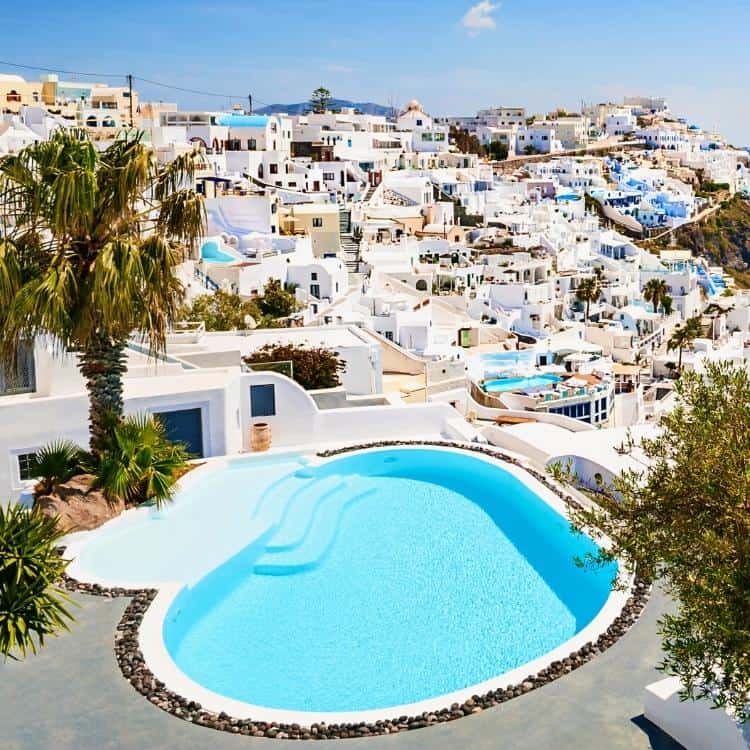 Vacation Investment Properties
"best ROI (return on investment)"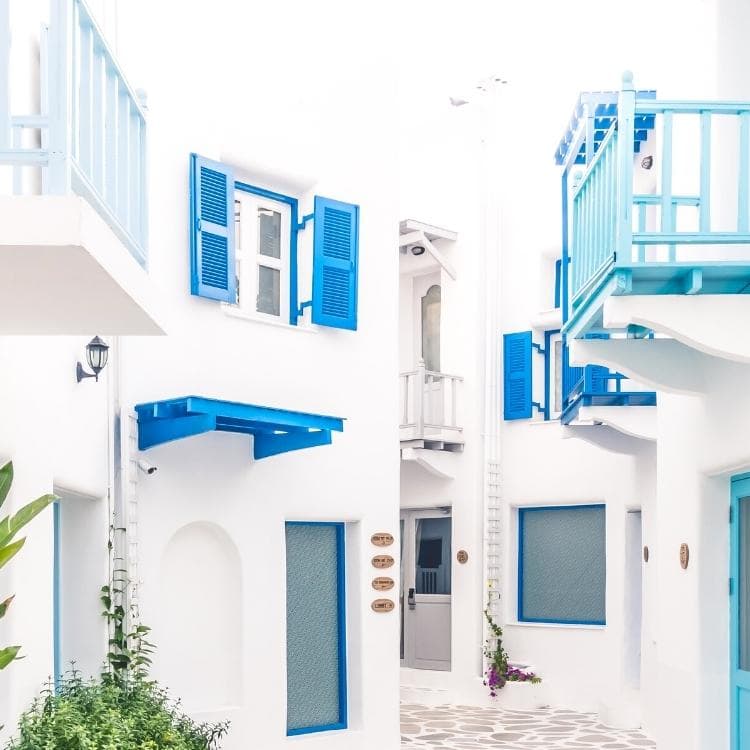 Expenses & Taxation of real estate purchases
"expenses for real estate purchases in greece"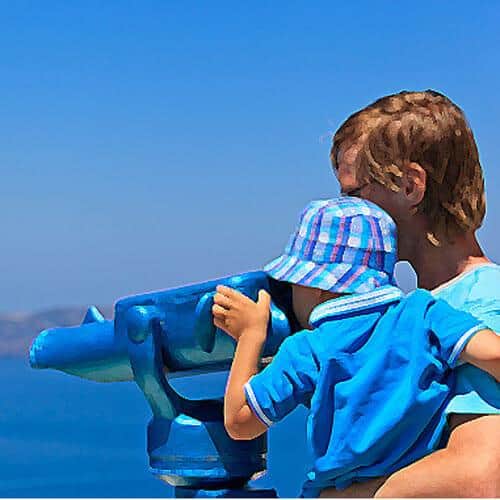 Destination Management Planning
"for a successful investment future"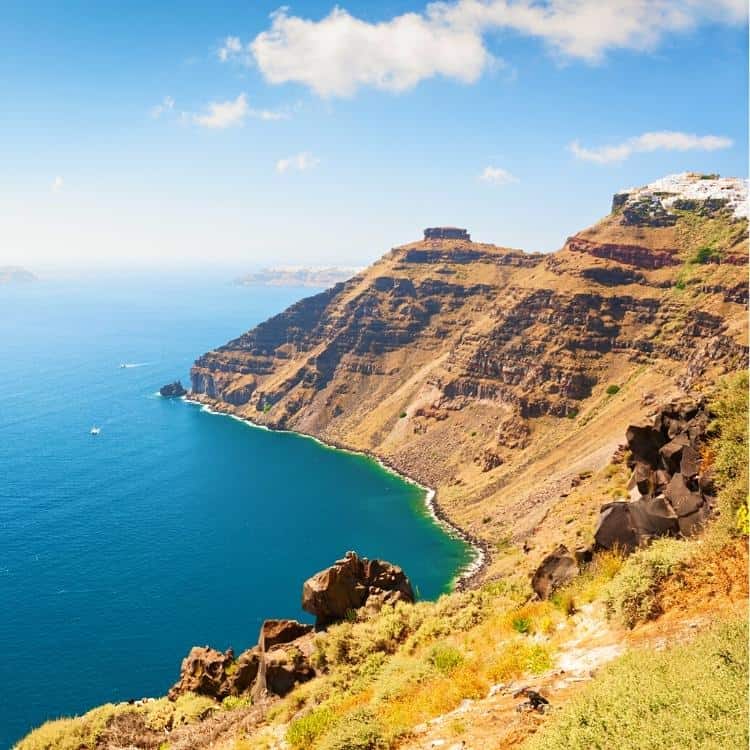 Expenses/Documents
for Seller
"expenses and documents for real estate sales in greece"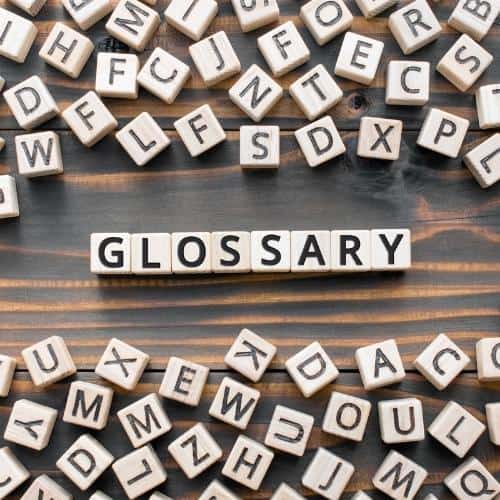 Real Estate Glossary
"a course companion for studying for the real estate"