''make property viewings fun again''
We can organize your Property viewing tour in Greece & Cyprus through our trustworthy partner companies. 
Whether you wish to travel in a private jet or helicopter, being transferred by a personal chauffeur, or perhaps cruise with a private yacht, our partner companies will be there for you to organize everything to the last detail. Whatever your destination, travel with comfort and safety, as well as in the luxurious style, our professional and experienced staff can guarantee you.
They specifically operate in the fields of:
Helicopter tours (Private & Semi-Private)
Private Jets
Yacht Tours (Private & Semi-Private)
Luxury Rentals
Luxury Transfers
Luxury Hotel reservations
Exclusive Concierge Services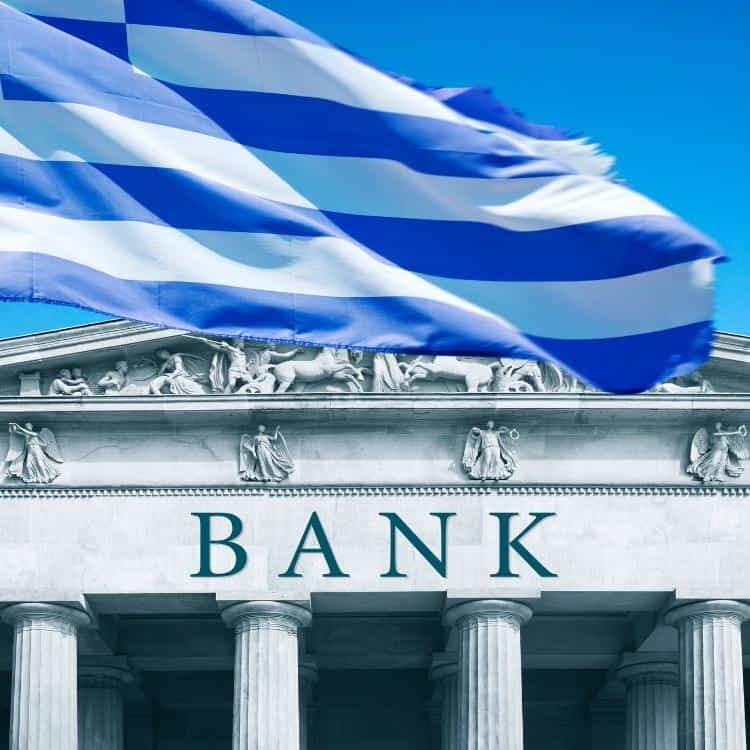 Real Estate Financing
"make your dream come true"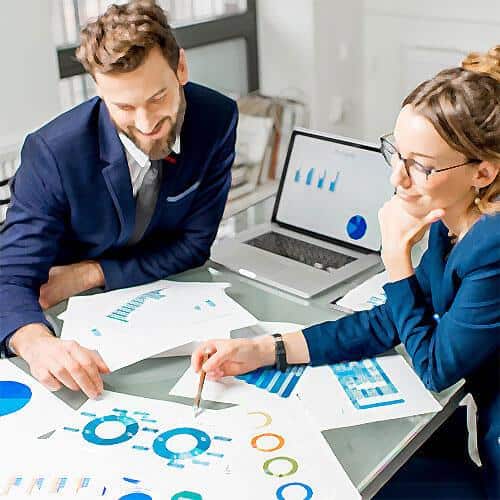 Market Research
"you invest wiser and succeed faster"