Golden Visa Guide
EU, Schengen
"provide freedom of movement to your family"
Enjoy the benefits of the most affordable European Residency Programms!
Greece Permanent Residency by Real Estate Investment
A Golden Visa is a type of residence visa with added benefits offered by several European countries, including Greece. It is an investment scheme that ensures visa-free travel to non-European investors and their families in the Schengen zone.
The Golden Visa Programme in Greece is exceptionally competitive as it features friendly terms, minimizing both the amount of the capital required and with the help of investment consultants it is easy to obtain. It is an investor visa and can be renewed indefinitely as long as the main applicant keeps the investment, while there is no requirement to stay in Greece whatsoever.
All non-European citizens are eligible to apply for a Golden Visa, as long as the main applicant is over 18 years old and the total investment is no less than €250,000*.
Children under 21 years of age, parents, spouse or partner with a co-habitation agreement (concluded in Greece) and in-laws of the main investor can benefit from the same investment of €250,000* and above and issue a permanent European residence permit too.
There is an a bundance of choice when you are interested in investing in Greece for a Golden Visa. Whether you are investing in residential or commercial real estate, you can buy your property either as an individual or jointly with other investors, or alternatively as a legal entity (owning 100% of the company shares).
The time needed to issue a permanent EU residence permit (Golden Visa) is around two months and with the support of an experienced investment consultancy it can be very efficient, seamless and hassle-free.
Our partners are experts in their field and have an extensive area of specific skills, not only do they advise, consult, guide and help our clients, but they also manage all formalities and paperwork to minimize the work on the investor's side.
We collaborate and solve issues and provide sound recommendations in English, Arabic, German, Turkish, French, Chinese, Indian and Greek language.
*In some municipalities in Athens, Thessaloniki, Mykonos, and Santorini the minimum investment is €500,000.
Cyprus Permanent Residency by Real Estate Investment
Cyprus Investment Program is the most efficient way to obtain Cyprus (EU) Permanent Residency within 2 months from the date of filling the application. The fast track program to permanent residency in Cyprus is available to all non-EU nationals through a real estate investment into a new property purchased directly from a real estate developer with a minimum value of €300,000 (plus VAT).
The program is available to the investor, spouse, parents of both investor and spouse and dependent children up to the age of twenty five. The Cyprus (EU) Permanent Residency is granted indefinitely. Holders of Cyprus permanent residency permit (PRP) must visit Cyprus once every two years.
Cyprus PRP Acquisition Process
Purchase of a new residential property in Cyprus with minimum value of €300,000 (plus VAT – 19% or 5%).
Permanent residence application is submitted to the Civil Registry and Migration Department. Please note that both property purchase and application submission can be done on behalf of the investor by the authorized representative.
Cyprus PRP is issued within 2 months of submission of the application. Successful applicants have to visit Cyprus within one year to obtain the residency permit and provide biometrics.
Additional Qualifying Criteria for Cyprus PRP:
A proof of a secured annual income in the amount of at least €30,000, originating from abroad must be provided. The amount is increased by €5,000 for each family member (spouse and children) and €8,000 for each parent of the main applicant and spouse.
Applicants should have a clean criminal record.
No language or medical exam is required.
Holders of Cyprus permanent residency permit should not be employed in Cyprus.
Benefits of Cyprus Permanent Residency:
Right to enter and permanently reside in Cyprus without entry visa requirement for life.
1-year Schengen visa can be obtained in any European Embassy in Cyprus.
Highly prestigious education in British Universities based in Cyprus.
The lowest corporate tax in Europe and excellent possibilities for international tax planning.
Top level medical facilities and high quality healthcare.
No inheritance tax.
Excellent banking facilities with worldwide networks
High level of professional services and banking.
Wonderful climate and ecology, one of the safest places in the world to live in and a multicultural environment.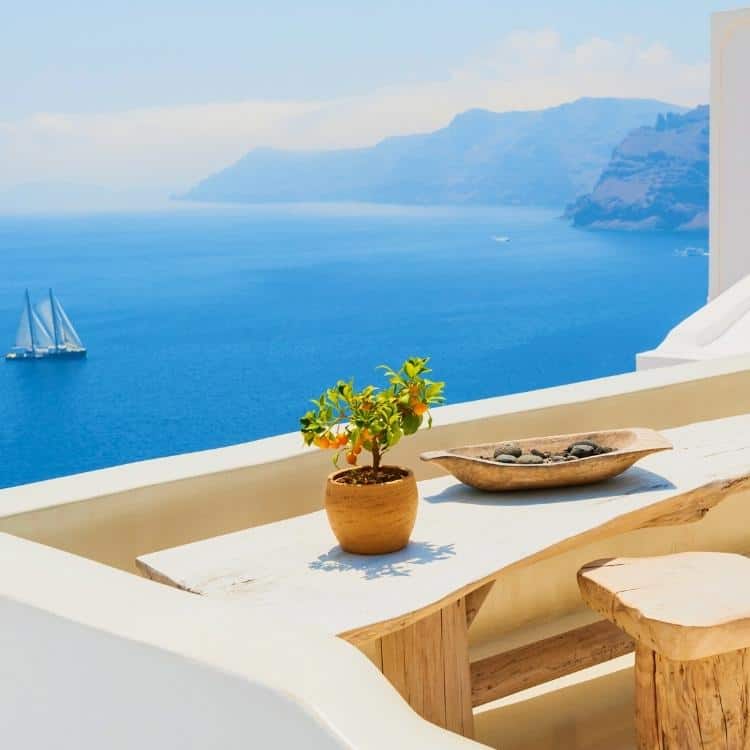 Our Services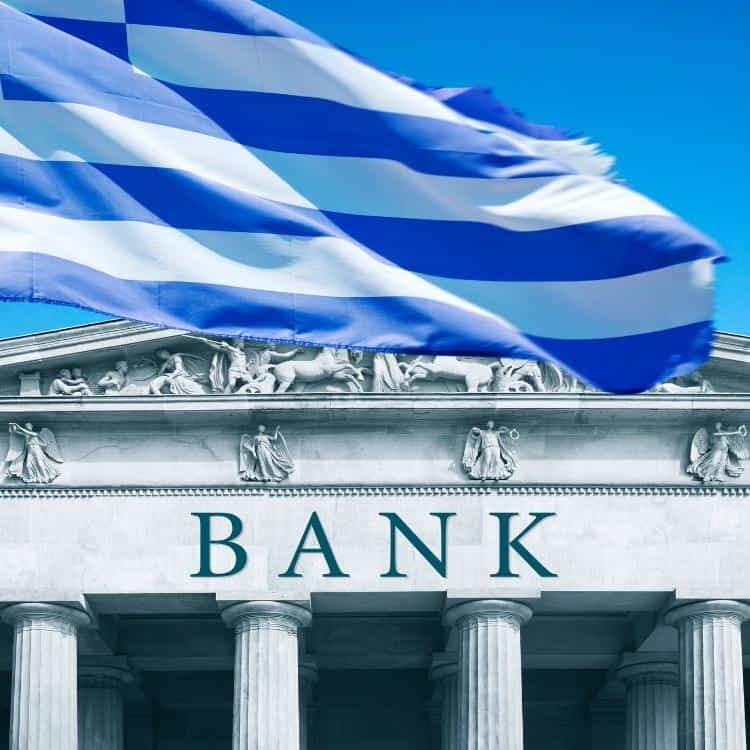 Real Estate Financing
"make your dream come true"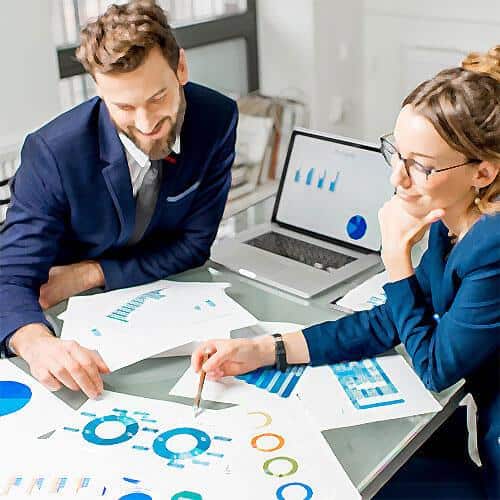 Market Research
"you invest wiser and succeed faster"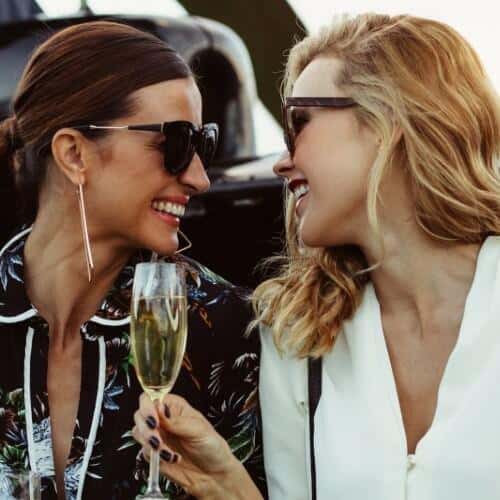 Property Viewing Tour
"we can organize your property viewing"