What are "Off market" properties?
In the real estate industry, "Off market" deals are a new paradigm in a changing world. This is defined as a transaction in which the offered property is not marketed through "normal" broad market media, such as real estate portals or newspapers, but rather via a direct and exclusive address to the potential investor or a direct approach to a group of real estate buyers.
More and more investors and property owners tend to demonstrate their interest in the "Off market" deals instead of the traditional bidding transactions, as these are more effective and efficient.
This type of properties have become very sought-after, but they require the highest level of discretion and professionalism. If the client wishes to sell his property off market, we bring the providers and investors together discreetly and without any deviations or complexities and accompany them during the process. One of our key strengths is offering real estate directly to pre-approved investors in the investor pool adhering to our high standards of discretion and professionalism. If the client wishes his property to be advertised through real estate portals or newspapers, we are able to support this as well.
Check this out!
Currently Available Off Market Listings:
As requested by the respectful owners of each Off Market property, further details may only be passed on upon disclosure of the complete contact details of the potential buyer and subsequent signing of a confidentiality declaration. A Proof Of Funds Letter is needed for a property viewing or to get in direct contact with the owner.
We thank you for your understanding and look forward to your inquiry.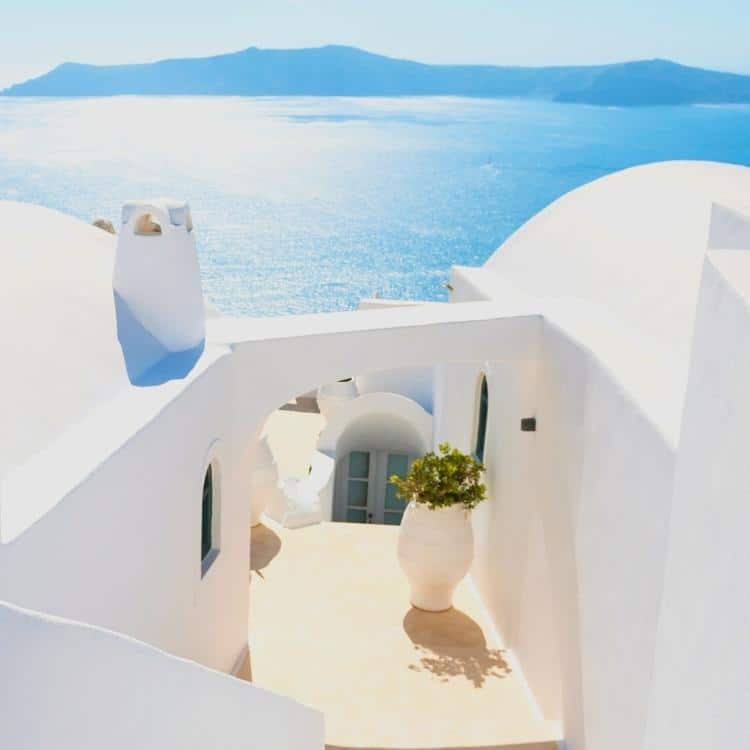 About us
"our team successfully"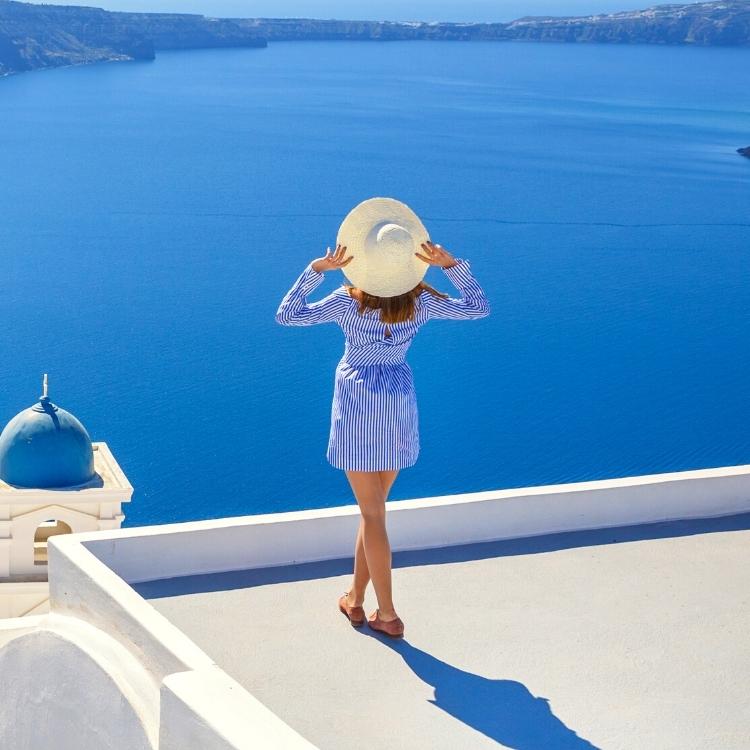 Our Philosophy
"the sky is NOT the limit"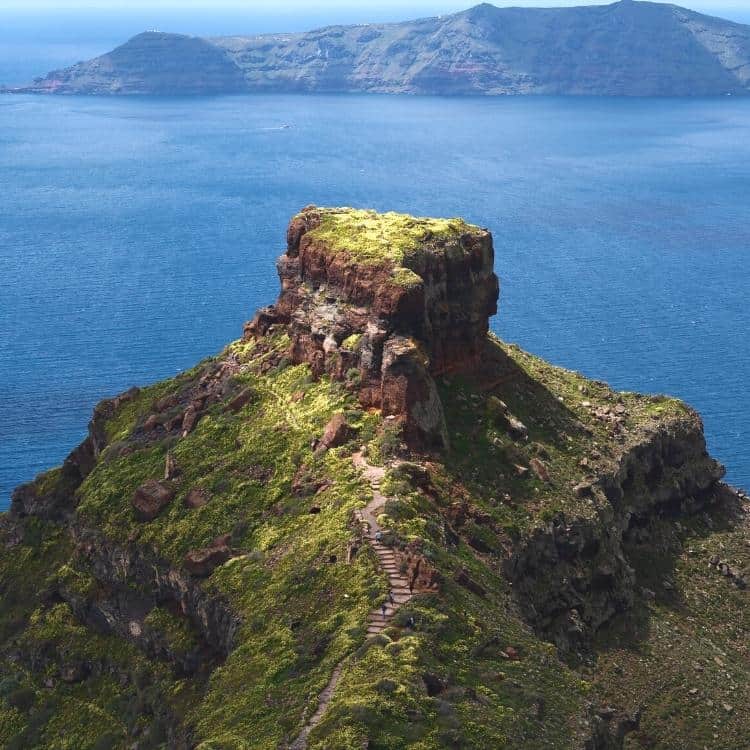 Network
"we go to the top together"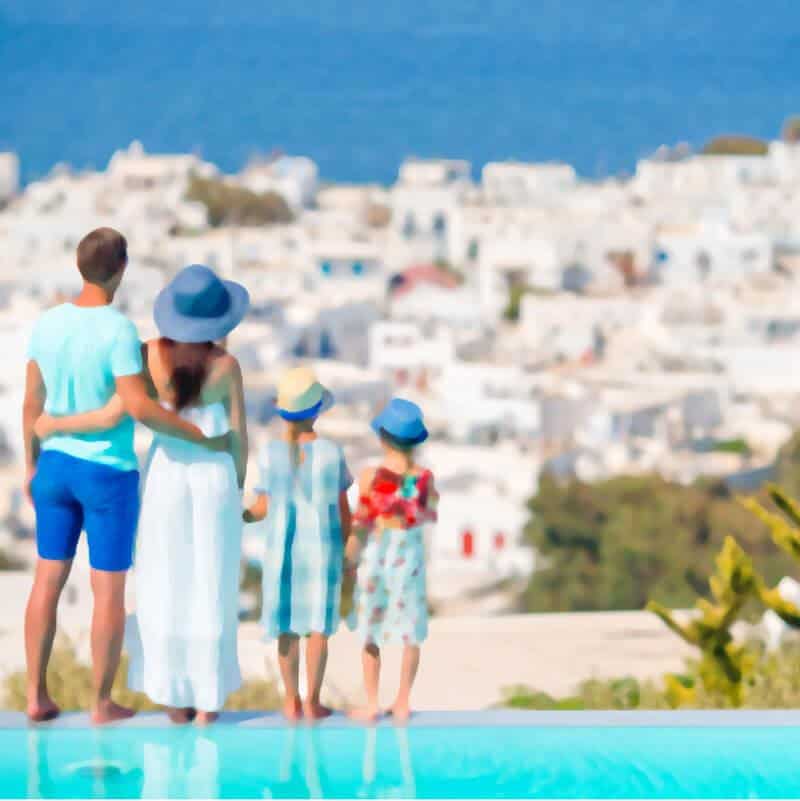 Family Investment Office
"invest in your future"