Frequently Asked Questions
Below you'll find answers to the questions we get asked the most about buying real estate in Greece.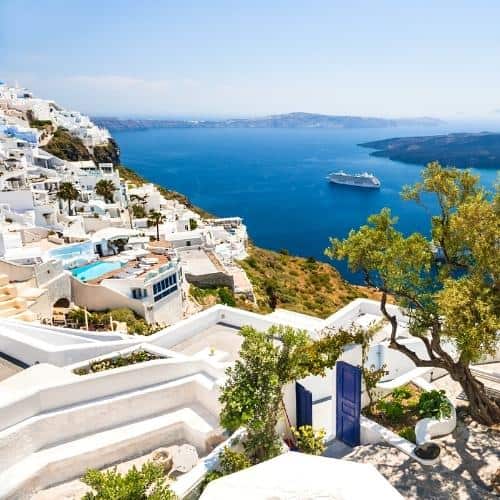 Info
"get informed about investing in Greece"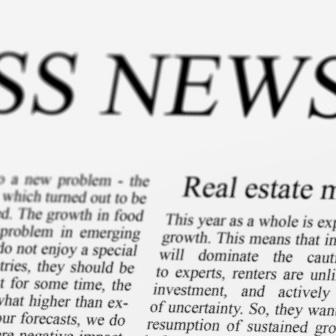 Business News
"our new articles"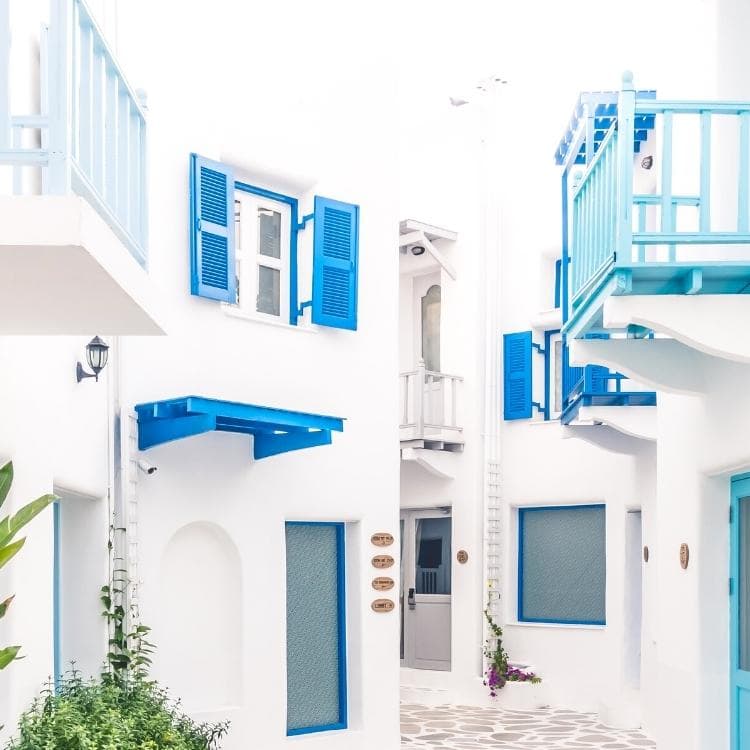 Expenses & Taxation of real estate purchases
"expenses for real estate purchases in greece"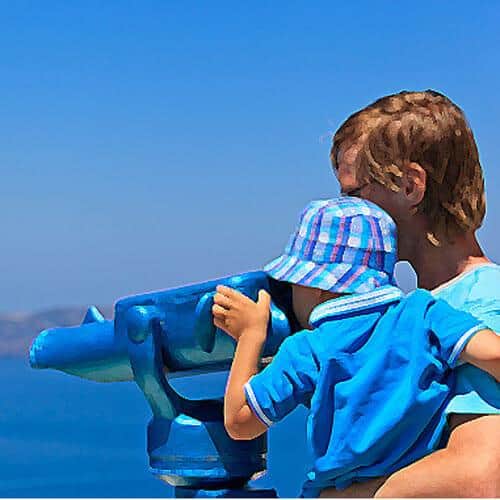 Destination Management Planning
"for a successful investment future"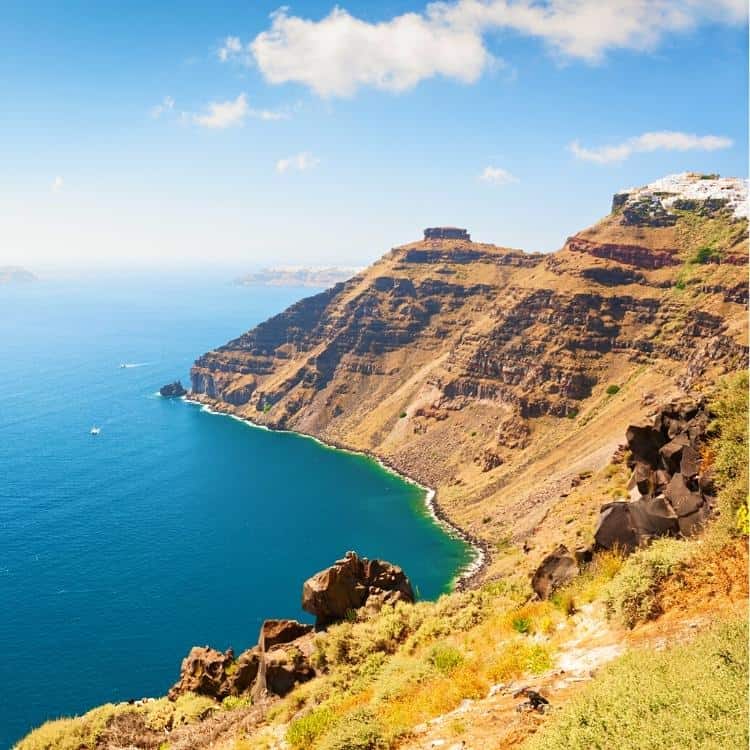 Expenses/Documents
for Seller
"expenses and documents for real estate sales in greece"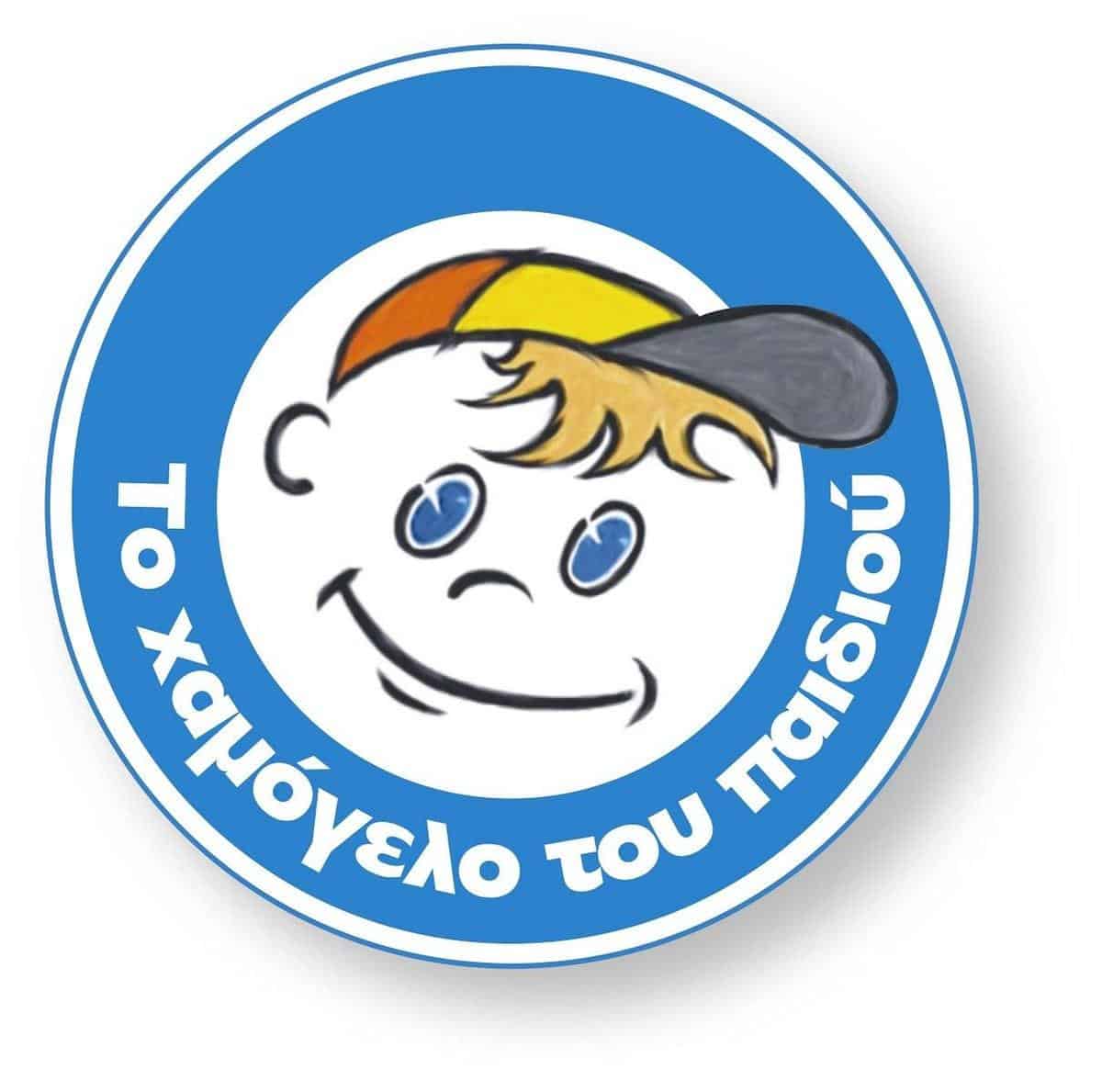 Corporate Social Responsibility (C.S.R.)
"our goal is the contribution to society"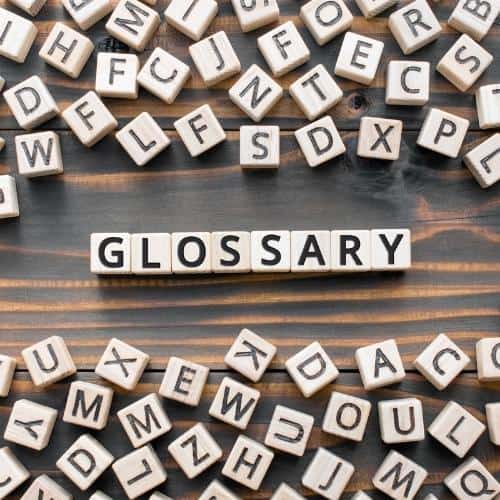 Real Estate Glossary
"a course companion for studying for the real estate"