Destination Management Planning
"for a successful investment future"
This destination management plan outlines how Santorini can ensure a sustainable economy based on tourism over the next ten years to 2030.
Destination Management Planning is a process that enables people in a destination to decide how they want tourism to contribute to their economic and social life and take steps to achieve this. Quite simply, at its core, destination management planning is about people working together in a defined area to develop a plan, which satisfies visitor desires and delivers sustainable benefits for the community.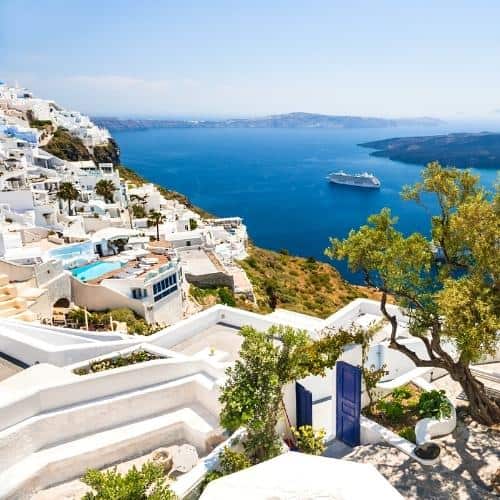 Info
"get informed about investing in Greece"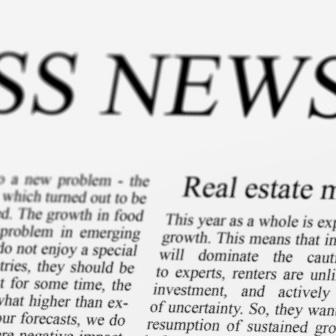 Business News
"our new articles"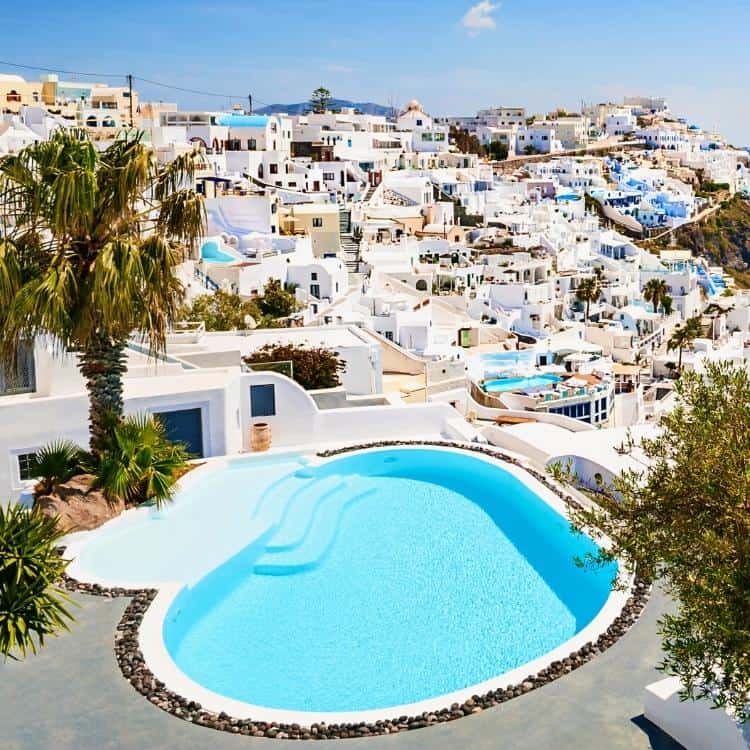 Vacation Investment Properties
"best ROI (return on investment)"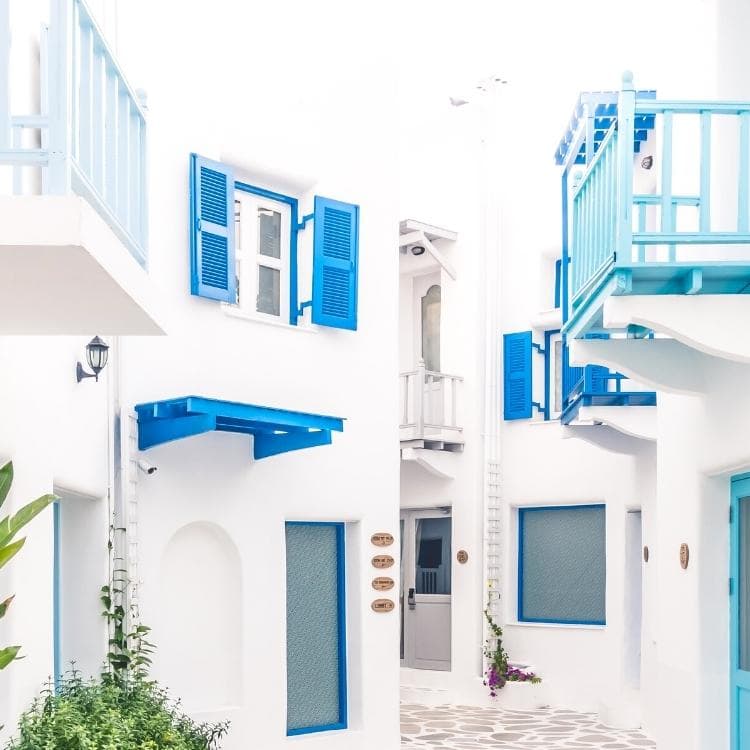 Expenses & Taxation of real estate purchases
"expenses for real estate purchases in greece"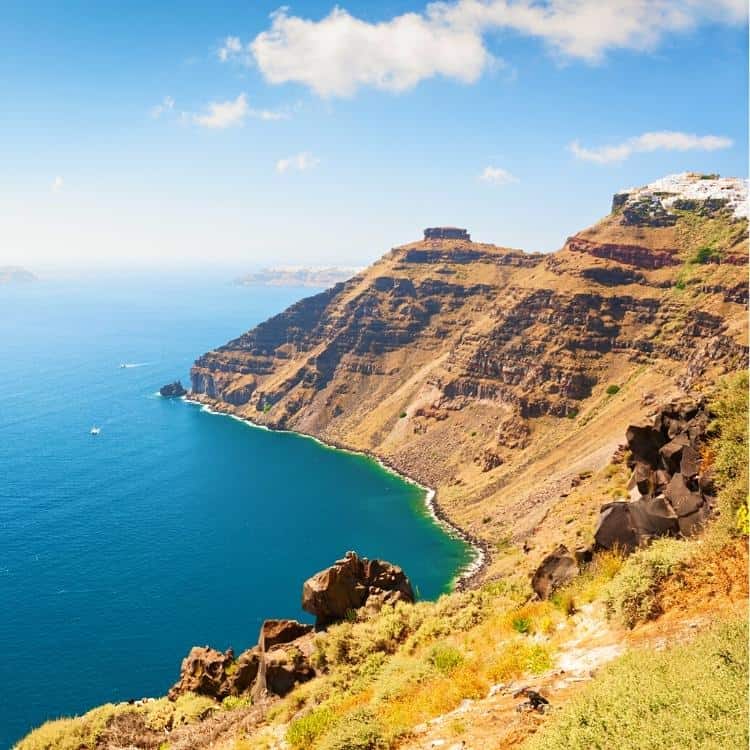 Expenses/Documents
for Seller
"expenses and documents for real estate sales in greece"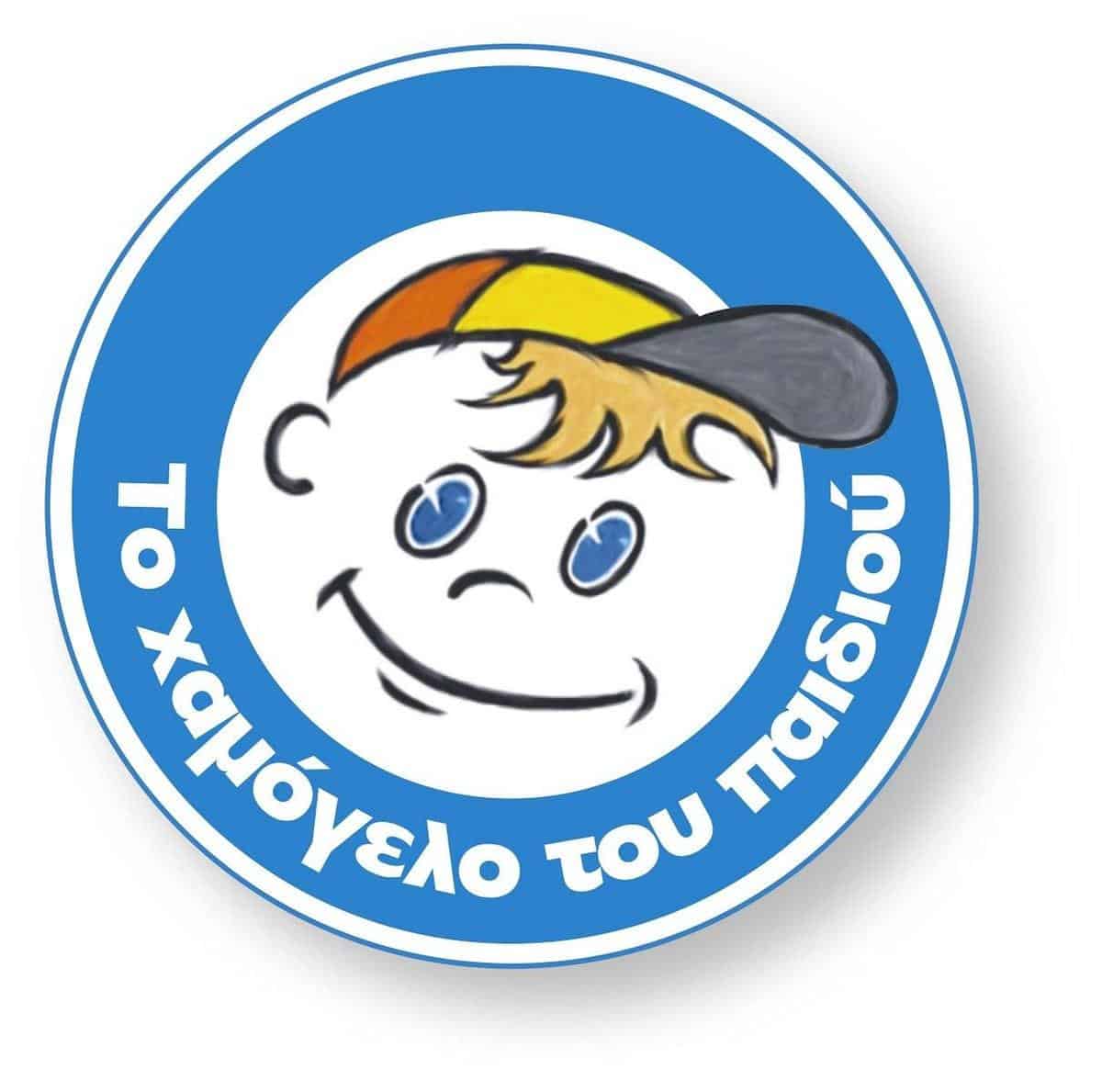 Corporate Social Responsibility (C.S.R.)
"our goal in 2021 is the contribution to society"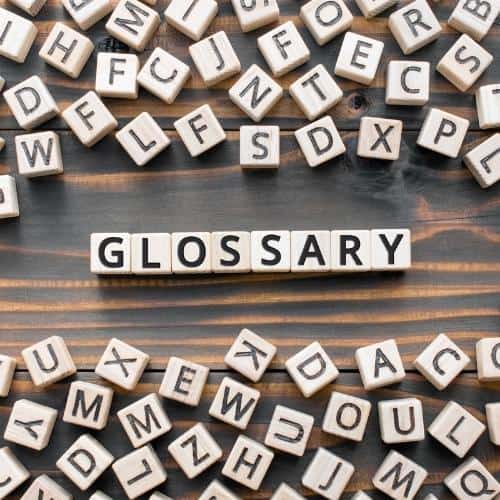 Real Estate Glossary
"a course companion for studying for the real estate"