Vacation Investment Properties
"best ROI (return on investment)"
Buying Property in Greece & Cyprus for Airbnb, Booking, HomeAway …..
is still a smart move
If you choose the right city, an Airbnb property will give you the possibility to invest in real estate with great success.
Investing in rental property is typically a low-risk investment with a high-income potential.
Nevertheless, both conventional long-term rentals and short-term rentals come with their own risks and rewards. In recent years, however, even more individuals are getting into short-term rentals. Many travelers prefer the experience of the vacation rental to that of hotels. Airbnb has become very popular around the world, in particular.
Here are some of the biggest Airbnb benefits:
1. The market for short-term rentals is big.
In recent years, the vacation rental market has risen exponentially. Mainly, this is because short-term rentals for visitors and business travelers searching for accommodation have become a more convenient and cheaper alternative to hotels. Therefore, they tend to attract many visitors. Being a new industry trend, it is more promising to make money with Airbnb. You should remember this fact if you are wondering if buying an Airbnb investment property will be a good investment. However, you need to search a good housing market to find an Airbnb rental property that can ensure a high Airbnb occupancy rate.
2. Higher potential returns offered by Airbnb rentals.
The higher revenue potential is another advantage of buying property for Airbnb. Short-term rentals usually have better returns than long-term rentals if the area is right. This is even after given further consideration to the effort required and charges that come with short-term rental management. You will produce more cash flow and achieve a higher return on investment, as long as you have a steady stream of visitors. Since you rent your investment property on a regular basis or every few days, Airbnb rental income is normally much more than renting a house on a monthly or annual basis. Bear in mind that all markets in real estate are distinct. Again, before purchasing an Airbnb rental home, make sure you have picked the best location.
3. The price is adjustable.
Flexible pricing also makes the acquisition of Airbnb properties appealing to investors. Airbnb hosts have the right to determine their rental properties' nightly rates as they see fit. If there is a strong demand, by increasing the rental rates, you will maximize profits. You can also lower the rental rate during the offseason to draw more visitors and prevent a high vacancy rate. The purchase of an Airbnb investment property, therefore, enables you to monitor your monthly rental income. For standard rentals, this is not the case. You can't raise the rent if you have a tenant in your house until the lease term ends. You need to research the housing market and build a dynamic pricing plan ideal for that specific market.
4. Flexibility they deliver
How flexible it is in use is one of the important advantages of purchasing property for Airbnb. You can decide as an investor between renting out an entire house or renting out part of the house. In reality, many investors are using their homes as Airbnb rentals to start investing in Airbnb real estate. If you are not living in the house, and sometimes you want it for personal use, you can always block out dates. 
5. You have control over the maintenance of your rental property.
While long-term rental owners have fewer ongoing maintenance work and expenditures, they generally lose control over their investment properties. Therefore, until they escalate, it becomes more difficult for them to detect maintenance problems. Due to the regular turnover, buying property for Airbnb helps you to clean and do repair work on the house more often. Therefore, short-term rentals usually are best managed.
6. Lower risk Airbnb guests
In general, short-term rental properties are less risky since you are not trapped for an extended period of time with only one Airbnb guest. You are in trouble until you evict a tenant and find another one if you own a conventional long-term rental and the tenant unexpectedly stops paying rent. Without monthly rental revenue, unless you have multiple income streams, you will be unable to pay your mortgage. As you may know, it can also be a lengthy and expensive procedure to evict a tenant. You don't have to think about tenant eviction at all with an Airbnb rental property. Each month, your Airbnb rental income is created by many different guests. Therefore, you do not run the risk of going without cash flow for many months.
7. It could be turned into a passive investment 
When they imagine the amount of work that comes with it, most individuals are discouraged from purchasing a short-term rental property. However, you can still invest in Airbnb, even if you are a busy person. The number of property management companies for short-term rentals is rising as the home-sharing industry expands. You may hire a skilled property management firm after purchasing an investment property for Airbnb to take care of the various aspects of the business. This involves ads, interacting with visitors, receiving payments, repairs, cleaning and restocking of property between visits.
ROI (Return on Investment): 10.6 %
Median Property Price: € 450,000
Price per Sq.m.:  € 12,162
Yearly rental income: € 48,000
Daily rental price: € 120-230
Detached House Sq.m.: 37
ROI (Return on Investment): 6.7 %
Median Property Price: €1,000,000
Price per Sq.m.: € 8,928
Yearly rental income: € 67,000
Daily rental price: € 220-550
Villa Sq.m.: 112
Disclaimer: 
All calculations and data presented within the Santorini Invest publications and digital marketing and media including but not limited to websites, brochures, presentations and return models are deemed to be accurate, but accuracy is not guaranteed. The projected returns on investment are intended for the purpose of illustrative projections to facilitate analysis and are not guaranteed by Santorini Invest or its affiliates and subsidiaries. Past performance is not an indicator of future results.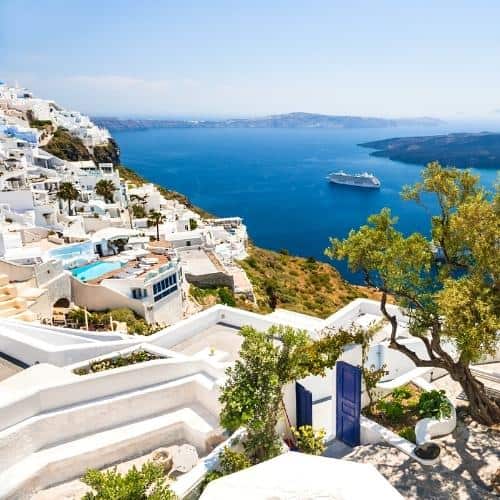 Info
"get informed about investing in Greece"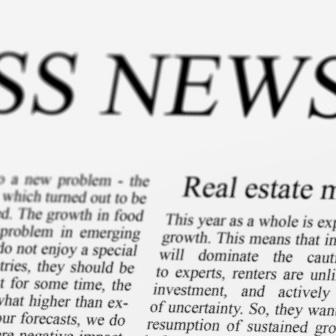 Business News
"our new articles"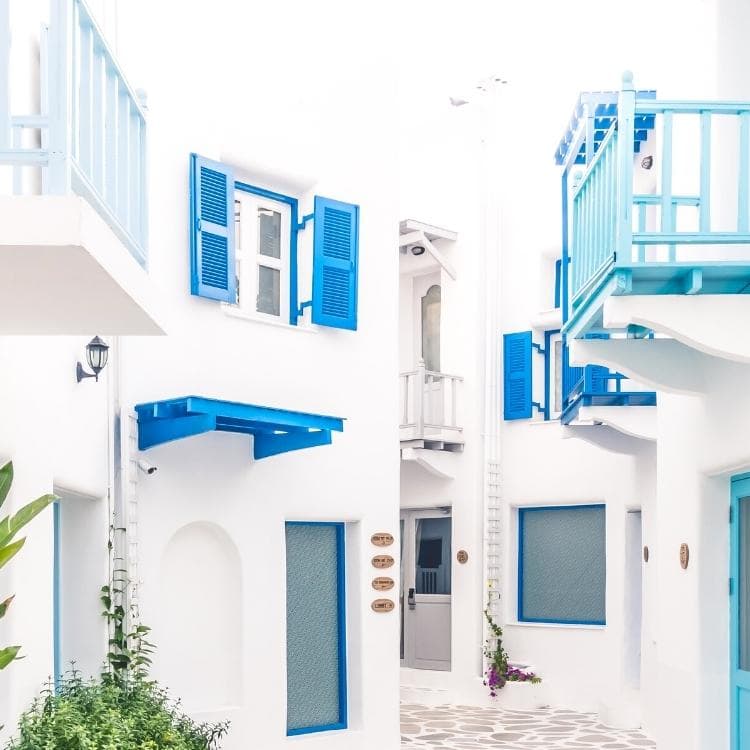 Expenses & Taxation of real estate purchases
"expenses for real estate purchases in greece"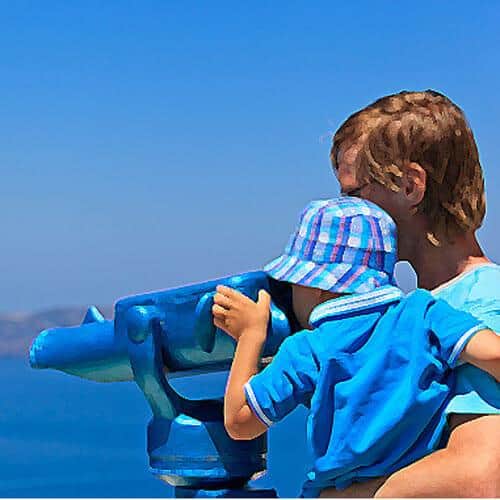 Destination Management Planning
"for a successful investment future"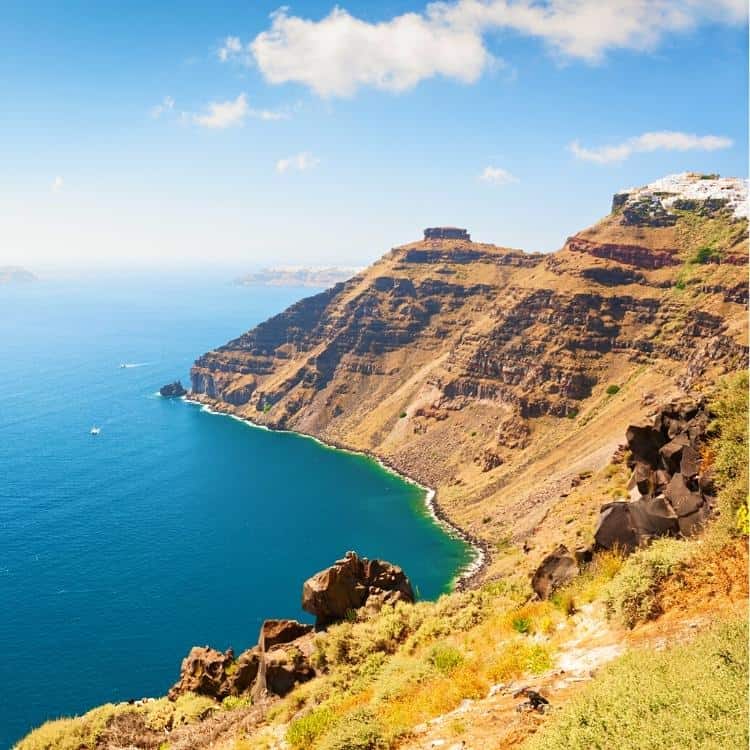 Expenses/Documents
for Seller
"expenses and documents for real estate sales in greece"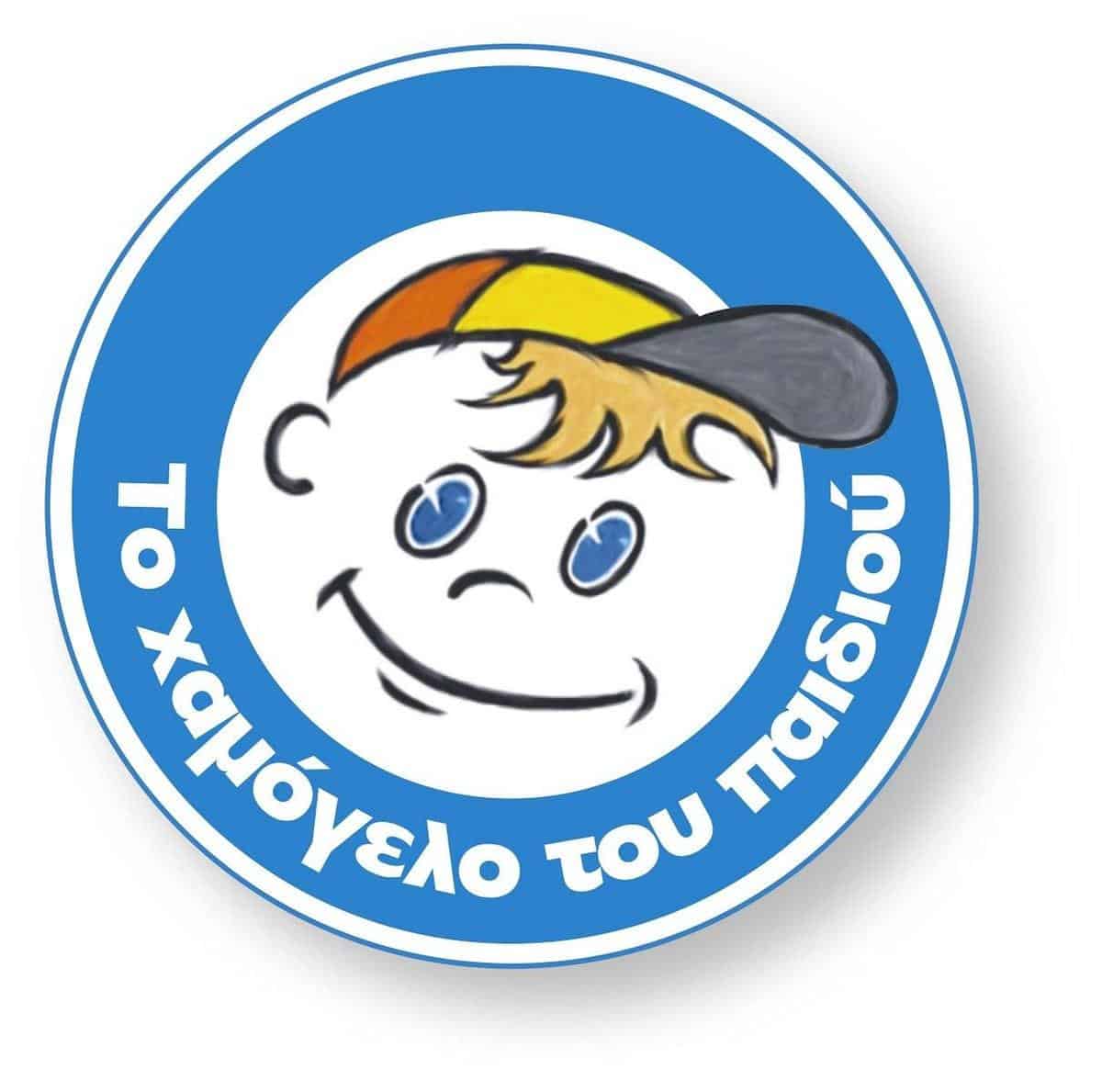 Corporate Social Responsibility (C.S.R.)
"our goal is the contribution to society"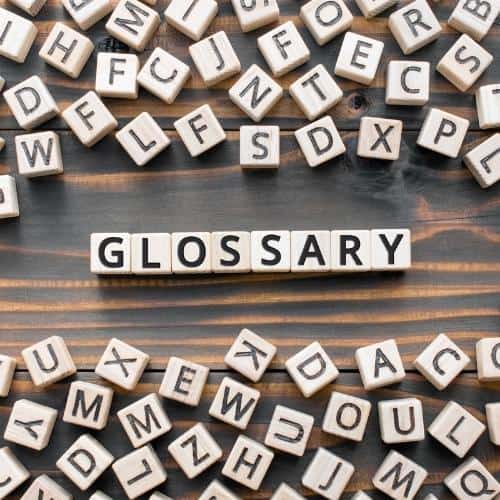 Real Estate Glossary
"a course companion for studying for the real estate"