New Projects / Under Construction
"be the first one who finds out all the new projects
in Greece & Cyprus"
Greece & Cyprus are constantly advancing and one of the areas' main evidence of their growth is the development of tourism and second-home sector properties. There's an increased number of properties for sale across various neighborhoods.
If you're considering investing in a property under development, it's best to get in early on so that you maximize your profits. Developers will usually offer great deals during the construction phase, which means growth in investment value by the time the property is completed. You also have the opportunity to choose the best property placements for the highest capital appreciation.
When researching for properties under development for sale, Santorini Invest is the first-stop portal featuring all the best development properties across Greece & Cyprus. Whether you're looking to invest in property development or are a developer looking to feature your property, we are the perfect match for you.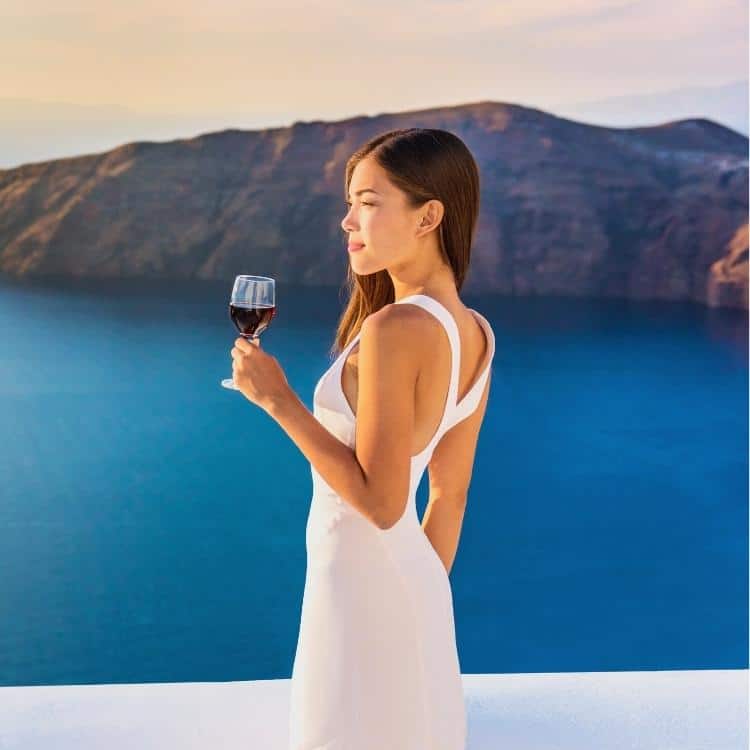 Client Testimonials
"our customers are important to us, here's what they have to say"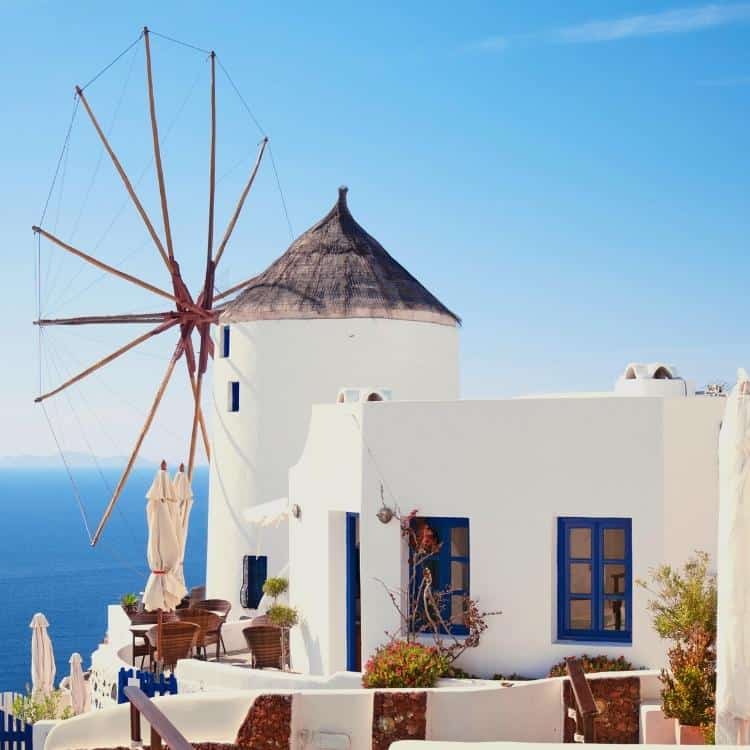 Complaint
Compliment
"we are always glad to hear from you"