Client Testimonials
"Our Clients are important to us. Here's what they have to say"
Mr. Alexandros Mavvidis

Architect Thessaloniki
"We have worked with Mr. Ioannis Vezakiadis for many years in the real estate sector in Greece. Thanks to his broad network, he is a real connoisseur of the Greek real estate market and always has excellent properties.
Mr. Georg Pousias

Real Estate Developer Larissa
"Mr. Vezakiadis is an outstanding property agent to work with. He is a skilled listener and negotiator with a very in-depth knowledge of the local markets. Without a doubt, we would seek him out immediately for any upcoming real estate transaction in the future.
Mr. Vasilios Anastasiadis

Owner S.I.N. Hellas
"Mr. Vezakiadis and his company did a fantastic job. It was quick, efficient and very professional. I was delighted.
Mr. Athanasios Kapsimalis

Commercial Real Estate Investor
"I collaborated with Mr. Ioannis for a rental property and I was really satisfied with his professional service and expertise. Big Thanks!
Mr. Marios Sotirios Konstantopoulos
Commercial Manager for Greece Landmark Marine S.A. – Marine Services, Engineering & Consultancy
"Superb, our collaboration, with Mr. Vezakiadis' team, was of superb quality and led to a series of profitable and mutually successful agreements, which resulted in a considerable clientele expansion. Thank you infinitely for being always there for us!
Mr. Nikolaos Athanasoulis

Owner of Sherlock Easy Bar in Larissa
"I would highly recommend Ioannis. He gave us many helpful suggestions. We followed many of his ideas. Ioannis is very professional and did a very in-depth market analysis to help us determine the most suitable property for us. Ioannis and his team were very responsive to any questions or concerns and were always wonderful to deal with. If you are looking for an agent to buy/rent a commercial property. Ioannis should be your first choice.
Mr. Athanasios Tsias

Business Owner
"Ioannis is the perfect balance between tough and charming. When you're making a big financial, personal and sometimes emotional decision, you want someone who will be a good listener, a strong negotiator. Ioannis meets all expectations. I have worked successfully with him.
Ms. Lena Maousidou

Herfurth Germany
"I had a very positive experience with Ioannis - in the sale of our home and our commercial property. Ioannis with his team remained calm and confident through all of the bumps we encountered along the way, and in return we stayed positive through the entire process. I would definitely recommend Ioannis to anyone who is looking to buy or sell a property.
Mr. Forfolias Vasilios

Germany
" Ioannis is an honest and remarkable individual and that is the reason why the people he's doing business with are trusting him so much. Stay as passionate as you are. Thank you for the professional cooperation we had.
Mr. Dimitrios Zelos

Sales Manager
"Mr. Ioannis was extremely helpful, knowledgeable and responsive as our real estate agent. His professionalism, expertise and excellent interpersonal skills work synergistically to make him an outstanding representative for anyone attempting to purchase or sell a home. It is not surprising that he opened a new office in Vienna and Santorini. Congratulations!
Mr. Karakostas Evangelos

Greece
"I met Giannis in the process of selling my house. John and his team are very positive people. At all stages of the process, due to their experience and the professionalism that distinguishes them, they overcame all the difficulties and brought the desired result. I would definitely recommend Giannis if you are interested in selling or buying a property.
Nick Tzimopoulos
on behalf of Cavallo Italian Style LTD
"I think I will need too many words to describe how great of a person you were during buying and renting of our company's properties. We have known you many years and how could we forget you helped us finding our first store in Larissa, Greece. I feel you are more of my friend and an exemplary realtor with an impeccable track record. Even now that you have moved to Austria, you will still be our first choice to help us find a new property in Greece or any European city. Throughout the past ten years, he has always answered every call or email no matter what time of day or night it was. His professionalism, mentorship, real estate knowledge, honesty and hard work ethic are much respected and appreciated. We never felt that he was just trying to sell/rent a property, but he was diligent in answering our questions and help us to make the best decision for our company. We value John's expertise in Real Estate and would highly recommend him to anyone searching for home/ business property. Yours sincerely Nick Tzimopoulos on behalf of Cavallo Italian Style LTD.
We are proud to announce that Santorini Invest has won third place in the highly acclaimed Eagles of Real Estate Awards in Greece. 
"Santorini Invest was founded on the principle of providing unparalleled service to clients looking to buy or invest in Greece & Cyprus. Being recognized with this prestigious award is an honor and inspires us to keep improving on our work."
Our success could not be achieved without our wonderful clients, staff and supporters. We appreciate every one of you!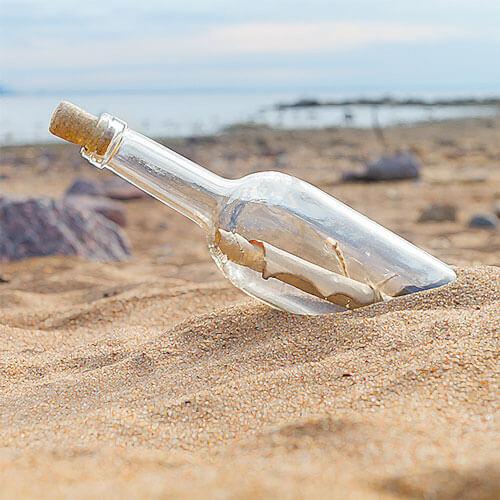 Contact
"let's discuss your dreams together"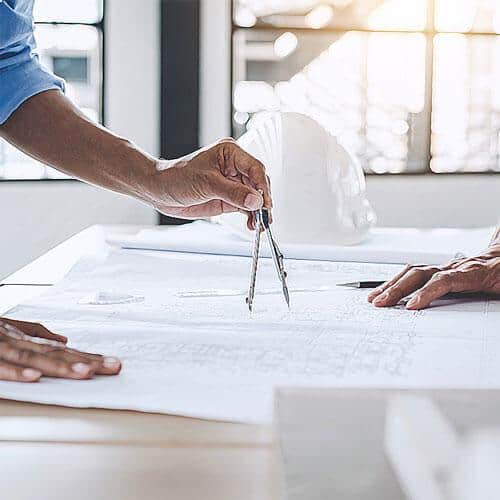 New Projects
"be the first one who find out all the new projects in
Greece & Cyprus"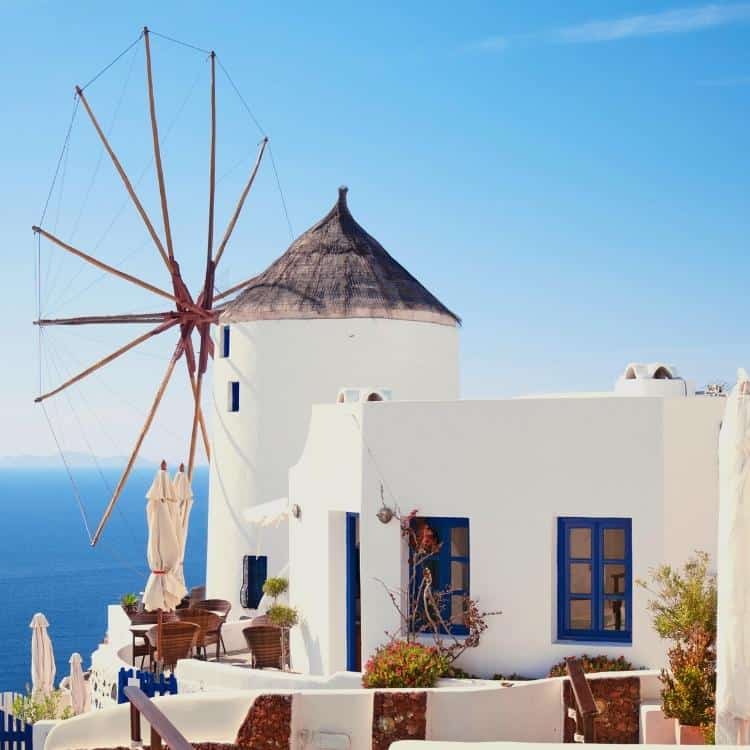 Complaint
Compliment
"we are always glad to hear from you"