Sell or Rent your Property
Sell or Rent your Property multilingually with us
Anyone who THINKS that the sky is the limit, has limited IMAGINATION.
We'll advertise your property in 10 languages on 100+ portals
Let us promote your properties worldwide through the global network of portals and our investors. Reach millions of potential buyers.
Our goal is to promote your property in more languages. Our international team speaks more than ten different languages and will do their utmost to provide you the best service.
The competition is fierce, and these days we need expert online and offline marketing skills to set yourself apart from the pack.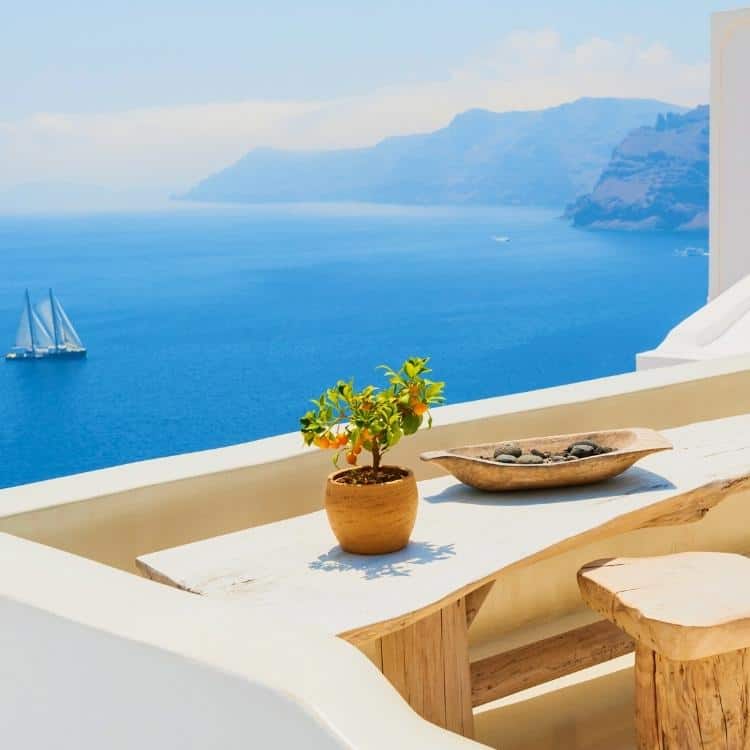 Our Services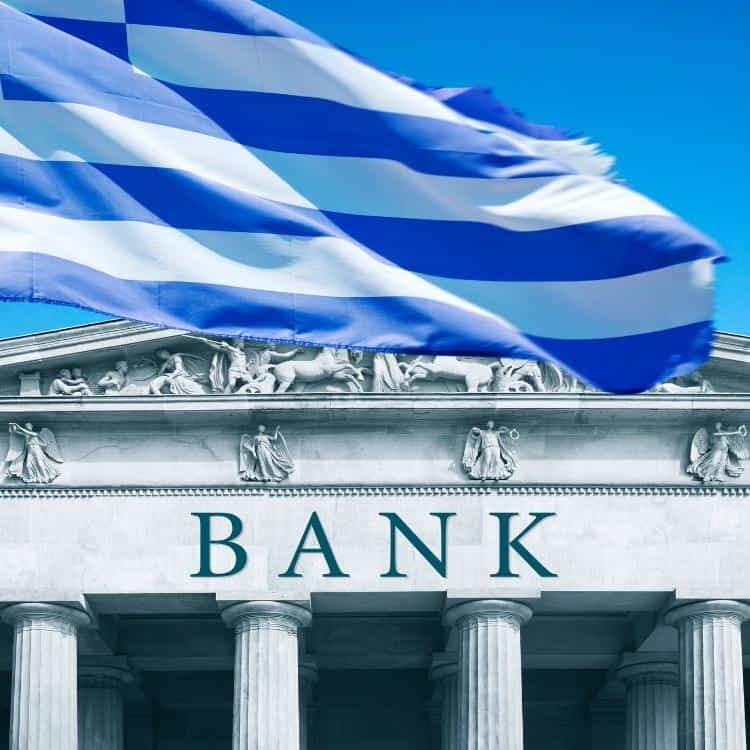 Real Estate Financing
"make your dream come true"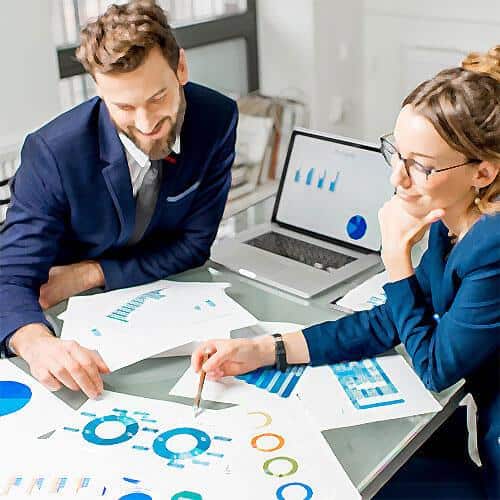 Market Research
"you invest wiser and succeed faster"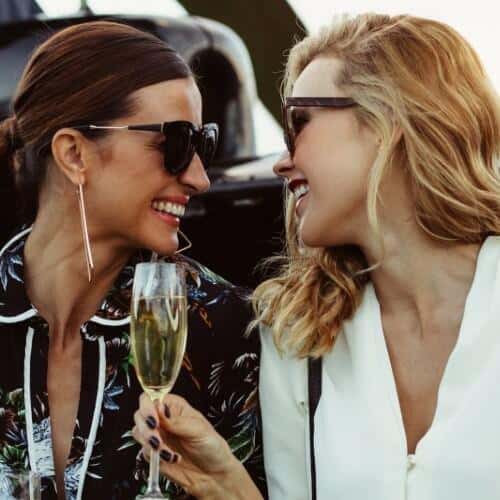 Property Viewing Tour
"we can organize your property viewing tour"