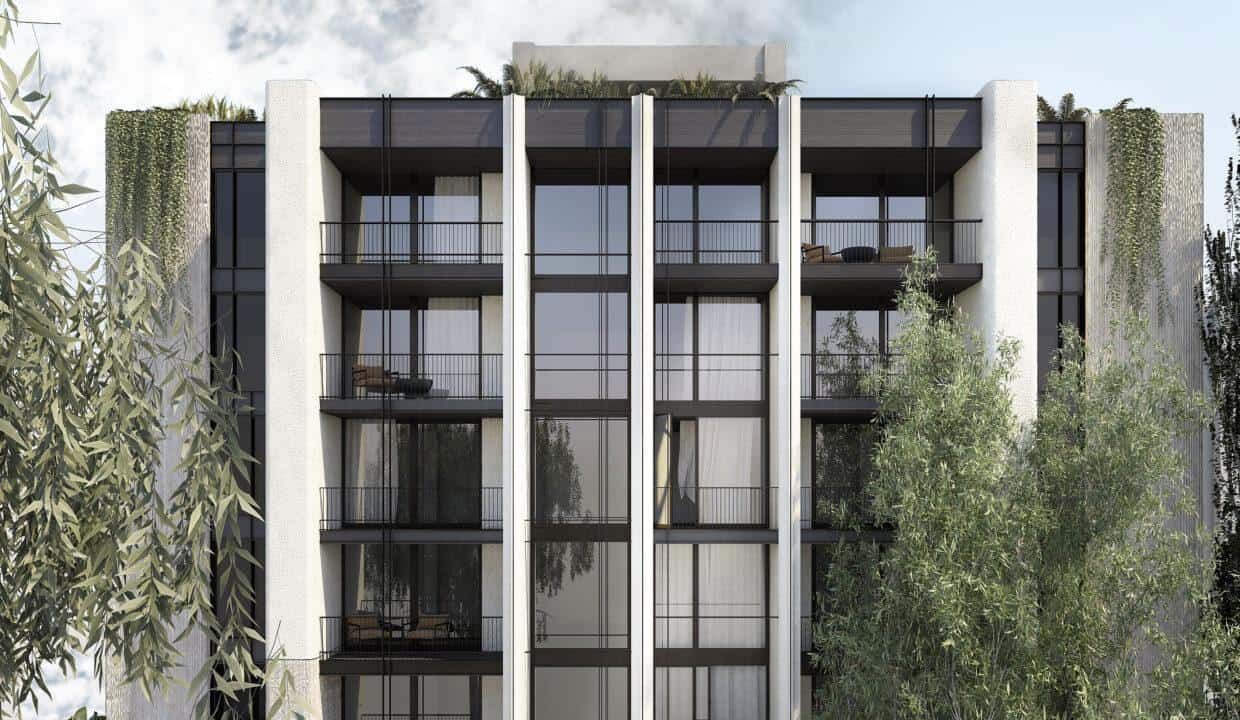 Greek Residential Real Estate Market 2023
We are excited to share that the 2023 Greek Residential Real Estate Market Report is now available online.
In partnership with Santorini Invest and other esteemed real estate experts, Estate Brains has diligently undertaken this comprehensive analysis to provide you with the most valuable insights for your real estate investments. 
Explore the report today to enhance your understanding of the Greek residential real estate market in 2023.
Knowledge gained:
Understanding Greece's Economic Rejuvenation: Gain insight into Greece's economic recovery and its potential for profitable investment prospects.
Deciphering the Greek Real Estate Landscape: Explore the transformation of Greece's real estate sector and its role in stabilizing the market.
Examination of the Current Real Estate Climate: Analyze the thriving real estate market in Greece, with a focus on dynamic markets like Athens and Thessaloniki. Assess the influence of foreign investments and the upward trend in apartment prices.
Exploring Investment Prospects: Delve into Greece's burgeoning investment opportunities across various sectors.
Managing Risks and Overcoming Challenges: Learn about potential risks, such as market volatility and financing hurdles, and acquire strategies to navigate these challenges effectively.
Summarizing Insights and Future Prospects: Recognize the pivotal role of Greece's real estate market in its economy and anticipate its future trajectory to inform your strategic decisions.
Download the report for free by filling out the form below!