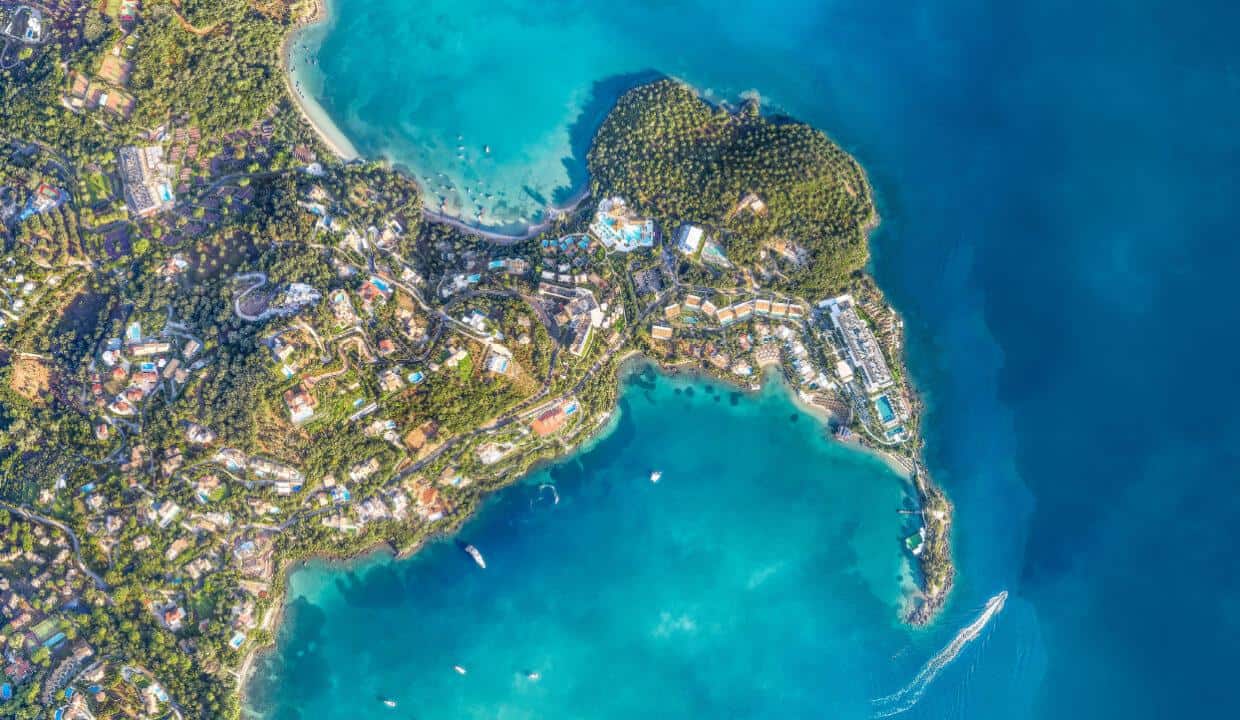 Greek Tourism Soars: Alpha Bank's Positive Outlook
Alpha Bank projects another flourishing year for Greece's tourism industry, benefiting from a swift post-Covid rebound in 2022. The nation's travel indexes are rapidly approaching 2019 levels, indicating a promising outlook.
Drawing from central bank data for 2022, Alpha Bank reports that international arrivals reached 27.8 million, with travel receipts amounting to 17.6 billion euros. Although these figures represent a slight decline of 11.2 percent and 3 percent, respectively, compared to the pre-pandemic statistics of 2019, they demonstrate significant recovery.
Despite inflationary pressures in Europe and ongoing territorial conflicts, Alpha Bank remains optimistic about the Greek tourism sector. The bank's analysts highlight strong demand for Greece based on data from the initial months of the year. In January and February alone, international tourist arrivals increased by an impressive 4.3 percent compared to the same period in 2019. Additionally, regional airport operator Fraport reveals that international arrivals across the country's airports surged by 0.8 percent in January 2023, surpassing the numbers from January 2019.
Furthermore, hotel prebookings have already surpassed the levels recorded in 2019, indicating a positive trend for the upcoming tourist season. This exceptional performance can be attributed to several factors, including an extended tourist season, which the tourism ministry prioritizes, and the equitable distribution of travelers across various Greek regional units. The presence of new or upgraded infrastructure has also contributed to this growth.
Moreover, the Greece 2.0 recovery plan outlines forthcoming port infrastructure upgrades that will entice higher-spending tourists to explore a wider range of destinations throughout the country.
The analysts at Alpha Bank refer to a report by the European Travel Commission (ETC) that forecasts a rise in tourist arrivals to Europe, estimating 34.9 million visitors by 2025, up from 27.9 million in 2019. The ETC recognized Greece as one of Europe's top destinations in 2022, successfully recovering lost ground.
Earlier this year, Alpha Bank emphasized the significance of maintaining robust tourism demand and increasing travel-related revenues for Greece's economy in 2023. They highlighted the global energy crisis and high inflation as the primary threats to growth, underscoring the need for a thriving tourism sector to counteract these challenges.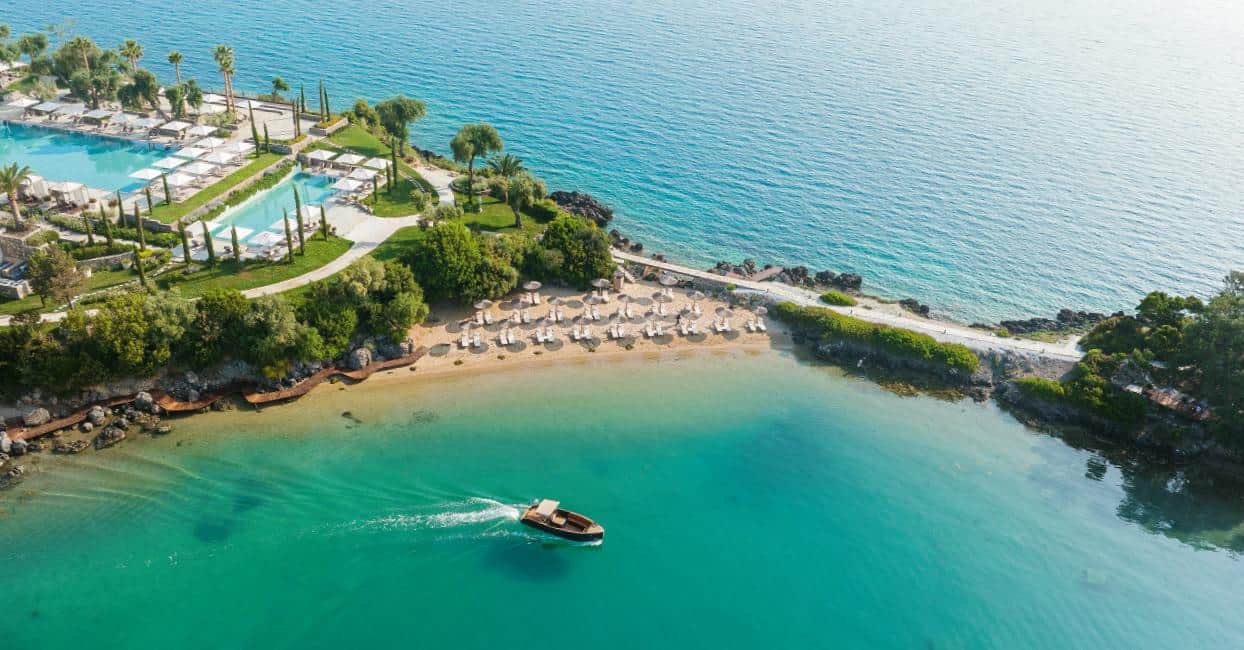 Photo source: Grecotel Corfu Imperial