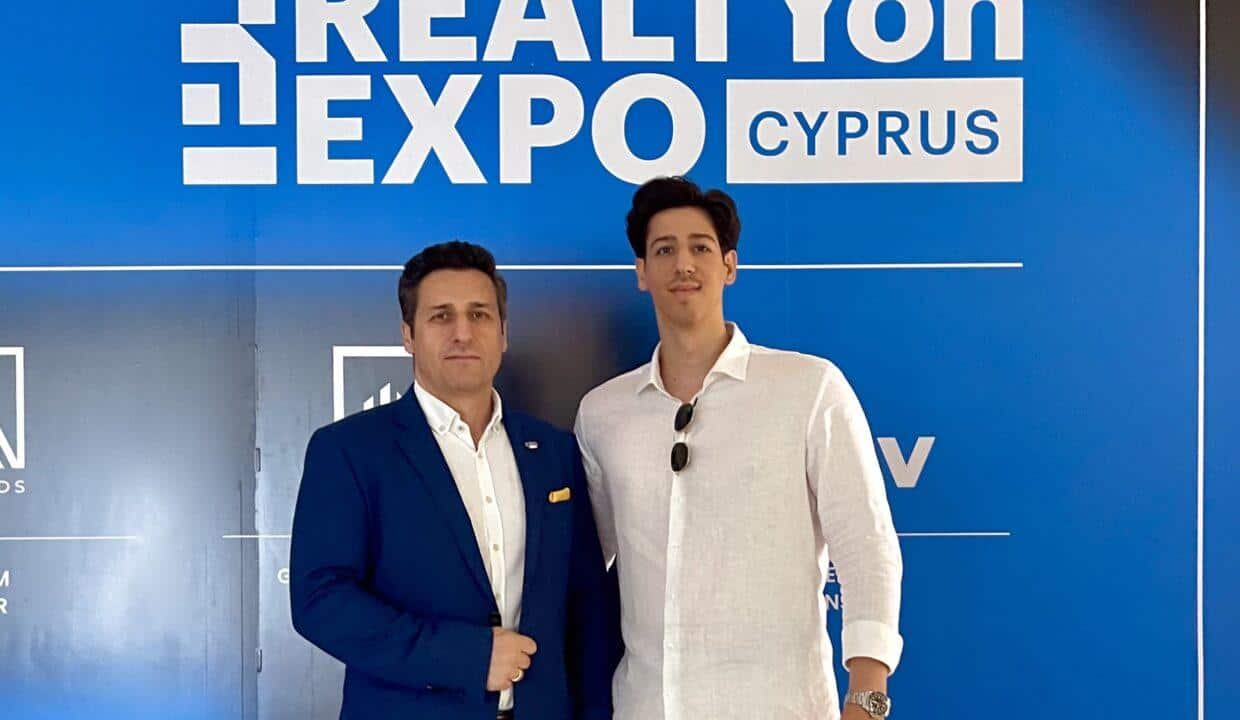 REALTYon Expo in Cyprus
The REALTYon Expo in Cyprus proved to be an unparalleled platform for showcasing our latest investment opportunities as well as acquiring more.
Our team had an exceptional time, immersing ourselves in the dynamic world of real estate and forging meaningful connections with industry experts, investors, and decision-makers from around the globe.
During this remarkable event, we engaged in insightful conversations with industry leaders, exchanging knowledge, and delving into emerging trends that are shaping the future of the market.
Insights from the Expo: