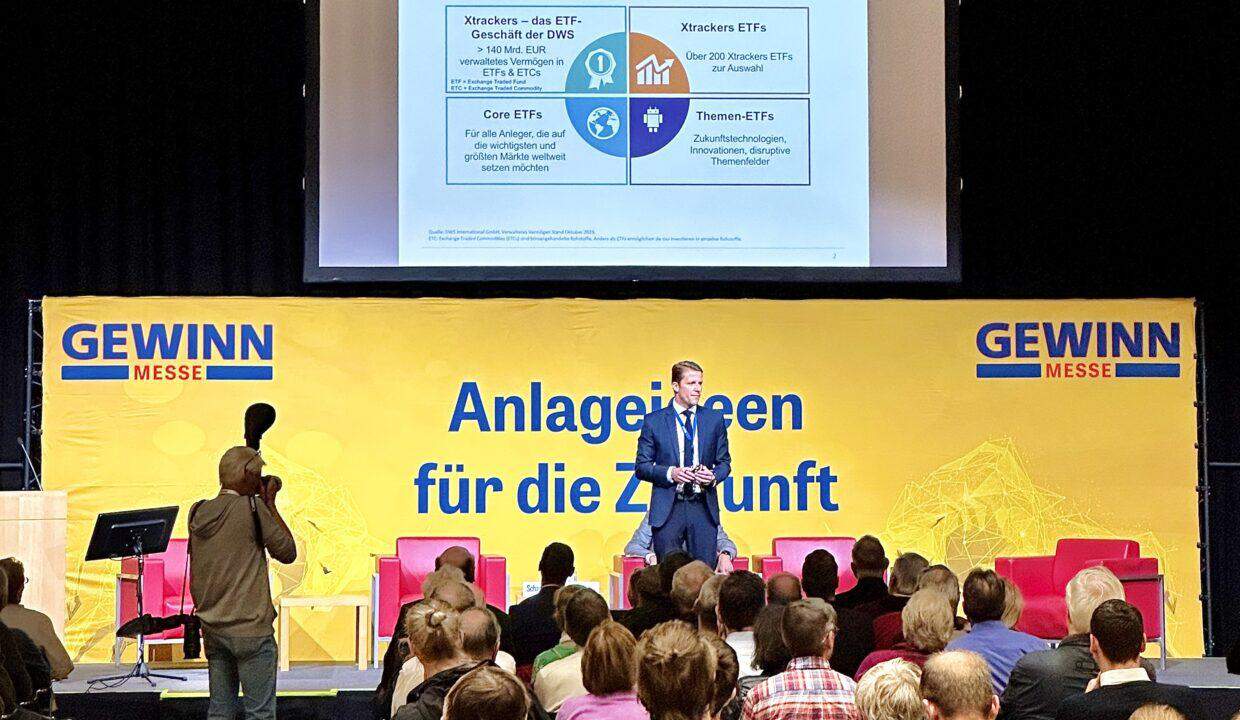 Santorini Invest attended the GEWINN Expo 2023 in Vienna
Last week, our team at Santorini Invest had the privilege of attending the prestigious GEWINN Messe 2023 – Das Finanzevent des Jahres, and what an incredible experience it was!
As an innovative and forward-thinking real estate investment company, we're committed to staying at the forefront of the financial industry. GEWINN Messe provided us with the perfect platform to learn from industry leaders, connect with like-minded professionals, and gain valuable insights into the ever-evolving financial landscape.
At Santorini Invest, we believe in the power of collaboration, and GEWINN Messe was an excellent opportunity to strengthen existing partnerships and forge new ones. Our commitment to providing top-notch real estate investment opportunities remains unwavering.
To our fellow attendees, partners, and anyone who's as passionate about the financial industry as we are, we invite you to connect with us and explore the opportunities that Santorini Invest has to offer. 
Thank you, organizers of GEWINN Messe 2023, for hosting an event that has left us inspired and motivated to reach new heights in the world of finance and investment. We look forward to staying connected with all the amazing professionals we had the pleasure of meeting!
Insights from the Expo: